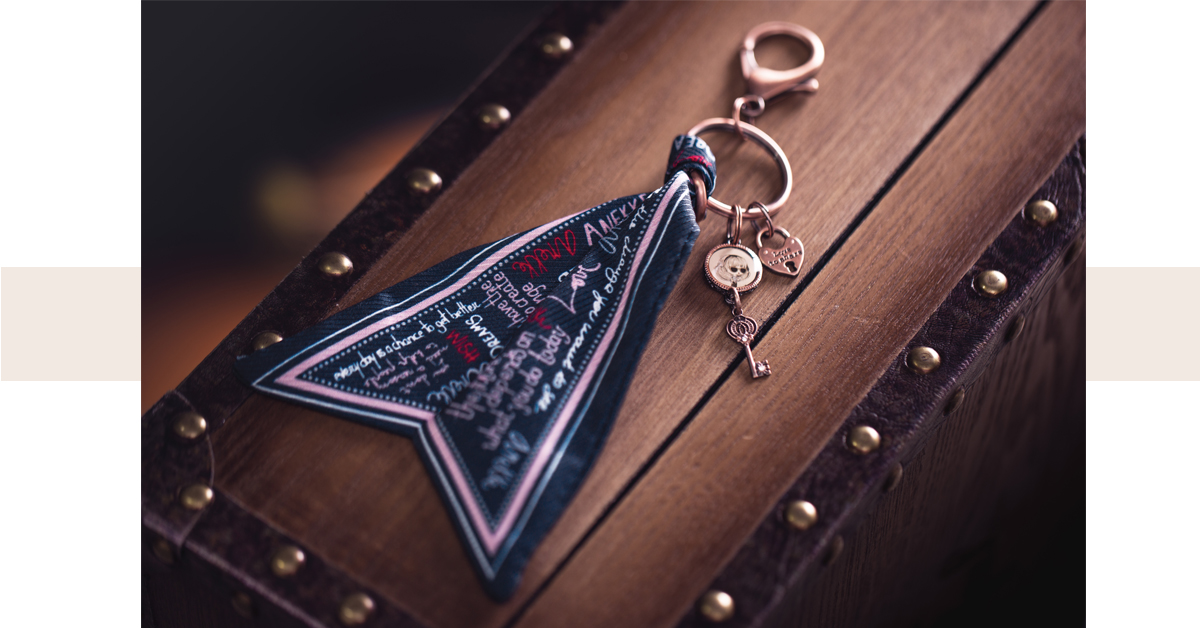 Anekke Dreams: New Charity Ring
Childhood is that first stage in our lives, when our first memories are formed. It is an invisible ticket that takes you to the school playground, where you used to play with your friends. It is a reflection on a puddle that is worth jumping over. It is a return to that feeling of euphoria the day when you first wore the prettiest shoes in the world and you felt like the queen of the ball. It is a sparkle on a birthday cake. It is a path built with dreams that take you to "what you want to be when you grow up".
Childhood becomes a type of backpack that is full and accompanies us throughout our lives. However, not all the children in the world are lucky enough to be able to fill this backpack with childhood memories. So to help promote children's rights, we have launched the new Anekke charity key ring, together with the NGO Save The Children.
New Anekke charity key ring
After the success of the first edition of the Dream and Hope charity key rings, I now have the pleasure of presenting the new Anekke charity key ring. It consists of a lovely bow with a printed design on it and a magic key that opens the doors of little girls' dreams. The profits made from each charity key ring purchased will be donated to The Right to be a girl project (For the right to be a little girl), which we are working on together with the NGO Save The Children.
Whenever someone buys this key ring, they will be helping out with this project, which is based in Sierra Leona. There, almost 40% of girls under 18 are forced to get married, become adolescent mothers and due to their circumstances, they have to give up school and any hope of having better options in life.
The profits from the new Anekke charity key ring will go towards this project, The Right to be a girl, to try and eradicate child marriage and also to provide education and training to other girls who have been forced to get married and who have become very young mothers.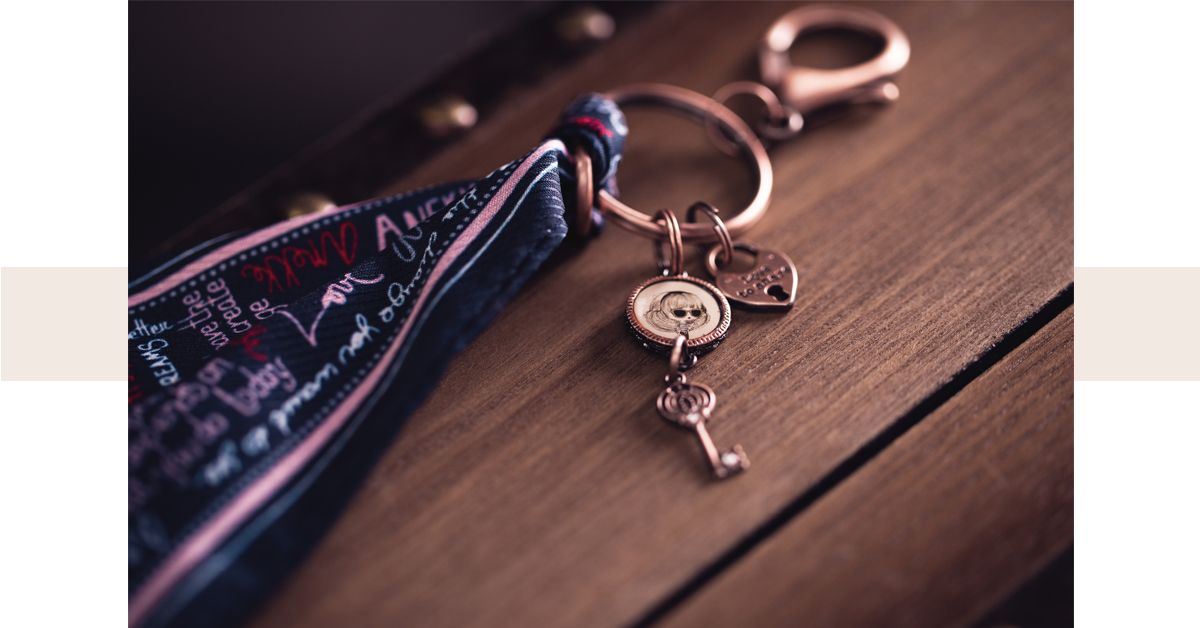 A key ring to make dreams come true
It costs very little to contribute to this project: you can buy it for only €7.90. You will be doing your bit with every purchase and we will be closer to making the world a better place.
You can buy it on my official website and whenever you include the charity key ring in a purchase, you will get the postage and packaging of your order free!
Do you still need more reasons to buy this charity key ring? Not only will you be helping out with this project: you will also have a lovely new key ring that will take you directly to your best childhood memories. Those that we should all have. Don't wait any longer, have a look on the website to get yours by clicking here!