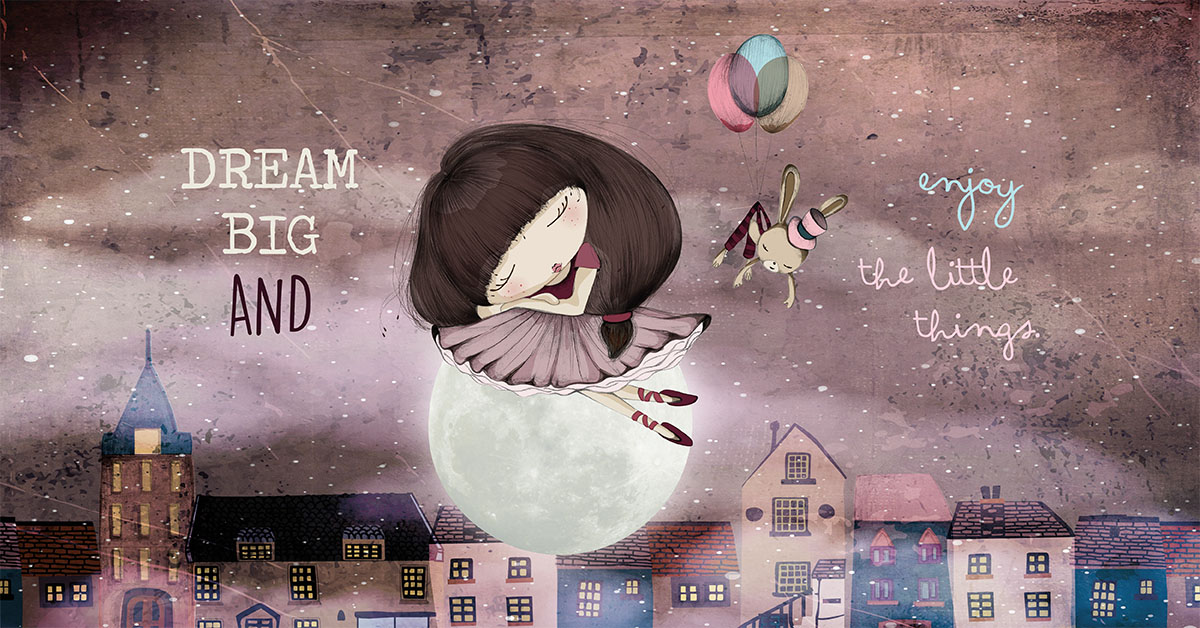 Anekke Ballerina
I have always thought that dancers are special people; they have a special gift, a gift that they were born with, that they have looked after and pampered.
A gift that becomes magic when it is shared, so that everyone is in tune and feels the music through harmonious movements. That is why I enjoy and feel the dance, with its magic, the spell of this sequence of musical notes, binding one with the other, producing melodies that are in tune with my very being. And I just dance to its sound.
Under the moonlight, under the stars I look for your gaze to enchant you and trap you in a glimmering musical dance. And in this way feel the magic.
Because dancing is to go with the flow, it is feeling free.
Dancing is feeling life and feeling life is the magic of living.