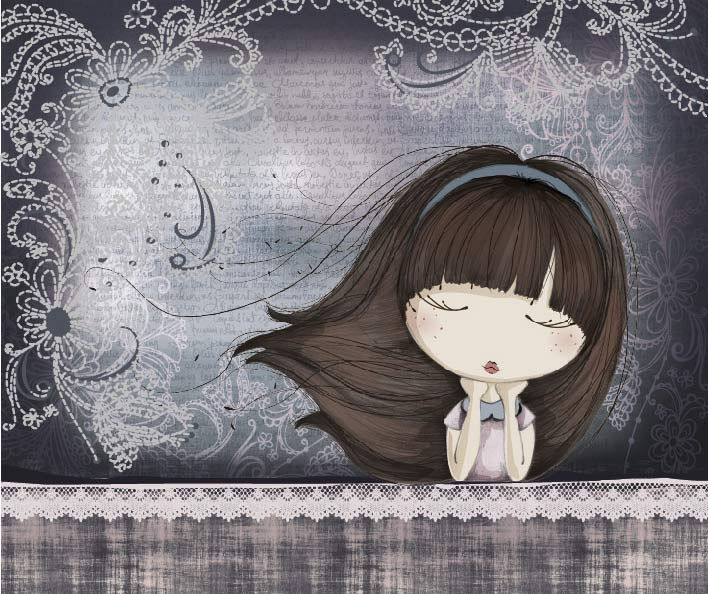 Anekke Moon
It all happened late one night, when the moon was full, I was trying to rest, but the cold winter night wouldn't let me, I couldn't snuggle in between my cosy blankets because of the frosty night air.
Suddenly, a strange but familiar feeling pushed me towards the living room window, from where I could see the snowy peaks of my cherished mountains, wondering whether I should listen to that voice or fall into bed, finally I decided to get closer, it wouldn't hurt, and I wanted to enjoy that feeling.
I wasn't mistaken; the sight of the infinite show of lights was a revelation, magic was happening right before my window, millions of tiny magic lights danced to the sound of the moonlight. I recorded it in my retina, I delighted in the moment and I was inspired to accompany you in your dreams.
I listened to my own instincts and I gave myself a unique moment.
An instant, a moment could turn into the beginning of a Great DREAM