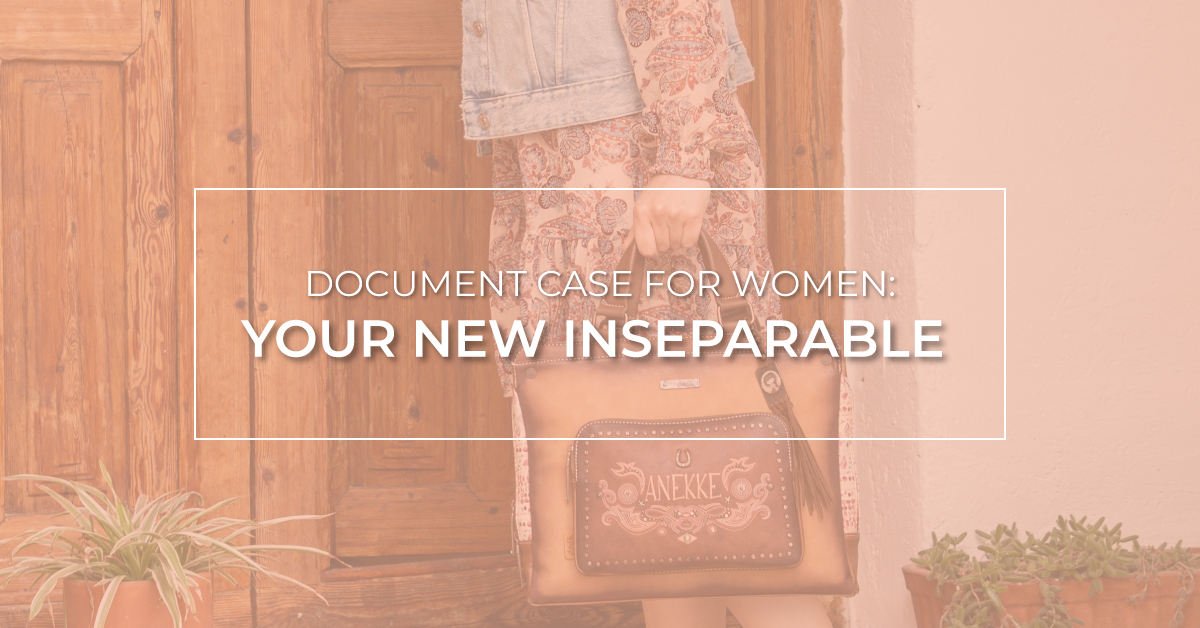 Document case for women: your new inseparable.
The alarm clock goes off. The morning's race to work or class begins, when you mentally go through everything that you have to do during the day. And on each daily adventure there is a type of bag that has become a basic for people who go out to work or study: the document case for women.
Although its main function is to carry all those files, documents and/or electronic devices that we need to carry out our daily activities, there are many features that we should focus on when it comes to choosing one, seeing as they are bags that we use every day. Would you like to have a look at them? Let's do it!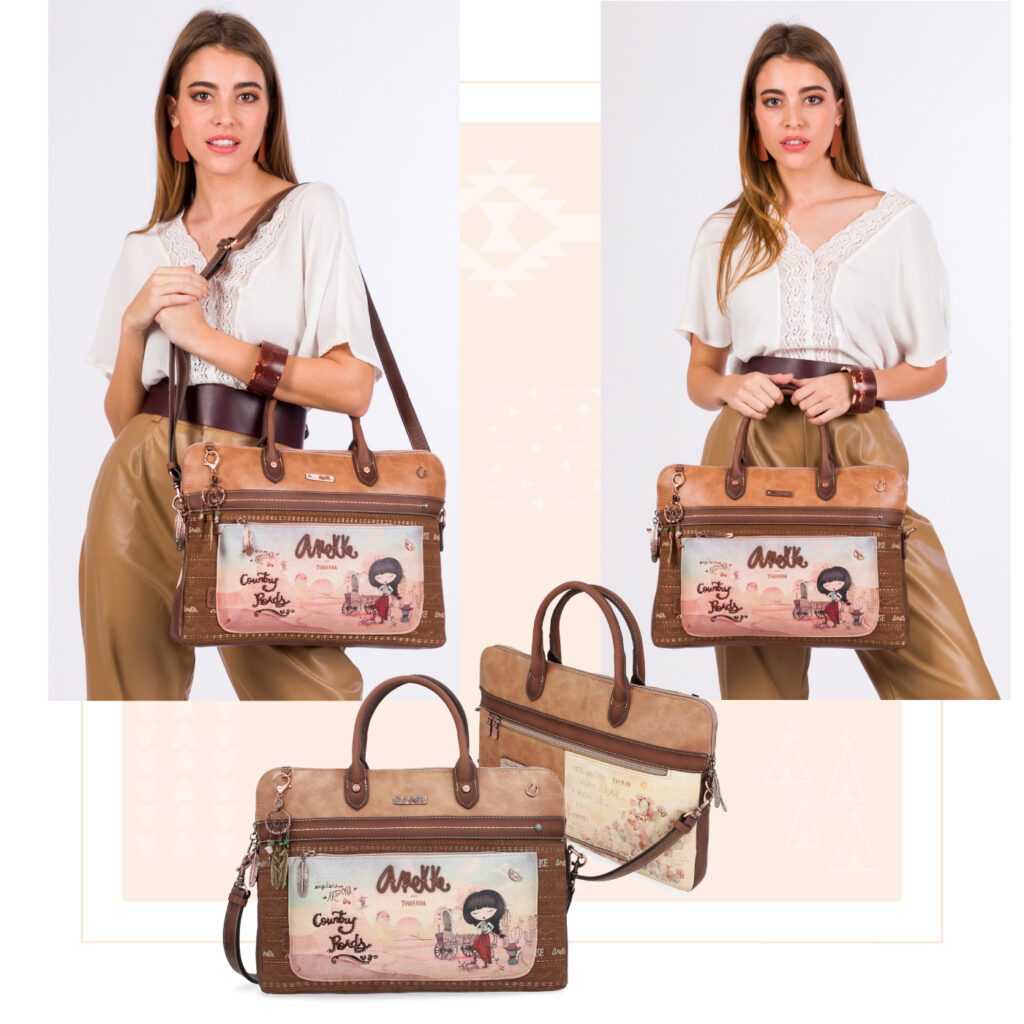 Briefcase style bags for women 
The briefcase style bags, which are also called document cases, are definitely one of the star daily accessories for many women. Computer or Tablet, agenda, documents… everything that you need can fit inside so that it is organised and protected. They make your look super chic too.
But, what is the first thing that you have to focus on when you go to buy a document case?
Size: If you are someone who usually takes their computer with them, the size will be one of the main determining factors when it comes to buying your new document case. That is why you should measure your laptop in inches to see if the model you like is big enough. Check the product description and its size to see if it is suitable for your laptop.
Compartments: How many compartments would you like your document case to have? There is no accounting for taste, it will depend on your own preferences and needs, but there are different options to choose from. Do you like one compartment or do you prefer to have two separate ones? There is an option available for each!
Can it be used with a wheel suitcase? For those who travel a lot for work, there is nothing more convenient than a document case that can be adapted to your wheel suitcase. In this way, when it comes to travelling with them, you can fit it on your suitcase and forget about carrying weight around with you.
Is it padded? Fundamental if you are going to be taking electronic devices with you! It is a big advantage if the material that it is made of is reinforced to protect what is inside from being banged around, so you must check to see whether it is padded.
What positions can I use it in? Document cases normally have two handles, to carry them around like a briefcase or handbag. But if it comes with an extra strap, like a crossbody strap, even better! In this way if you are tired or you just prefer to carry the bag over your shoulder, you can. 
Now you know what you have to focus on to find an ideal model for yourself, do you want to browse around my website to see some of the models that have everything you need? If you do, click here to visit the website!
The coolest document cases for women
But it doesn't just boil down to comfort when it comes to choosing a document case. Because although it is super important to use accessories that help us be comfortable, there is nothing like an accessory that is smart and pretty to cheer up the day, one that you can identify with your tastes and your character. Why shouldn't this apply to the bag you use to go to work or to study as well?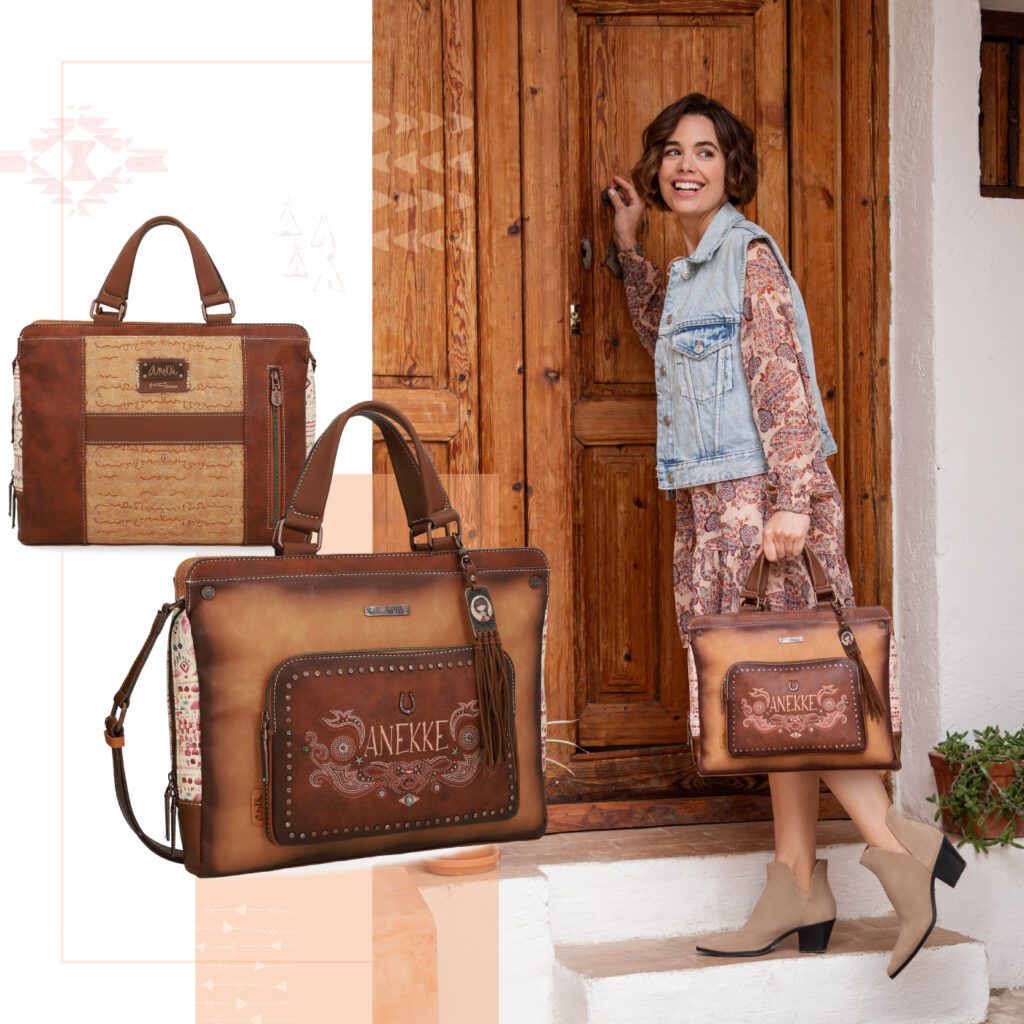 So, choosing a design that matches your tastes and goes with your style is essential and in my website you will be able to find different models of themed collections, made of materials that you will fall in love with. Are you ready to find yours?
Now you can visit the website to discover them by clicking here. Each day can be a new adventure, so why not bring along a document case to make you smile? Treat yourself to one now!