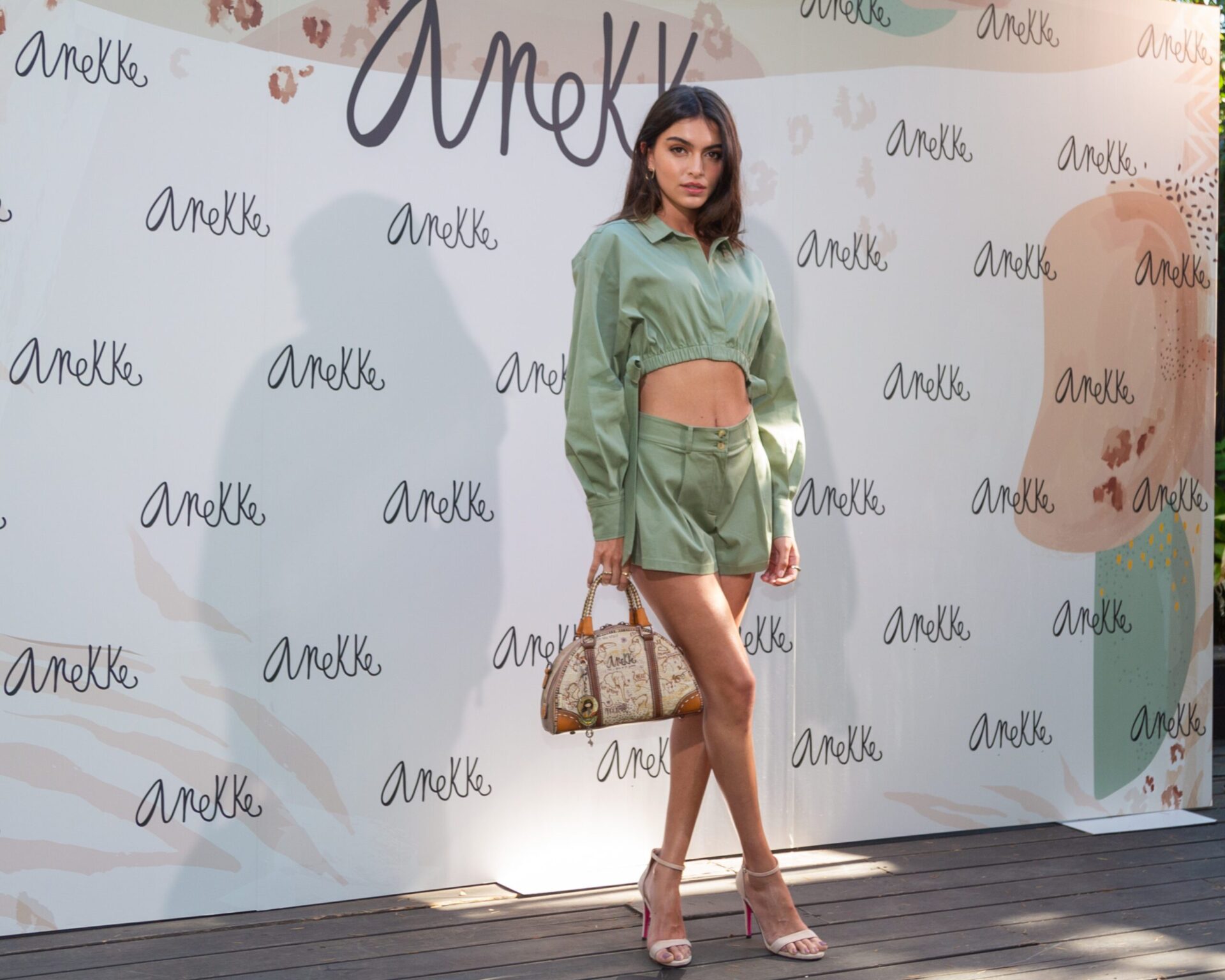 Event with Lucía Rivera "the journey begins in you"
Last Tuesday, the 8th of June, the new Anekke Ixchel and Anekke Kenya collections were launched in Madrid, at an event in which travelling, music and fashion came together on a very special day. Our brand ambassadress, the Spanish model @Luciariveraromero told us about her plans, her travel essentials, the must-haves she always needs in her bag, and her upcoming destinations, which include Kenya, a wonderful place that one of the SS21 collections is named after. The event took place in the heart of Madrid, in a setting where nature was host to each of the stories that brought the collections to life. Lucía Rivera was using one of the most special designs of the Safari Fusion collection, a crescent-shaped bag that has stories hiding behind every single one of its details. From its embroidery inspired by animal shapes, to its braided handles, every element reminds us of the richness of the Kenyan culture and its love for nature and the animal world. If you would like to see it, visit the website by clicking here.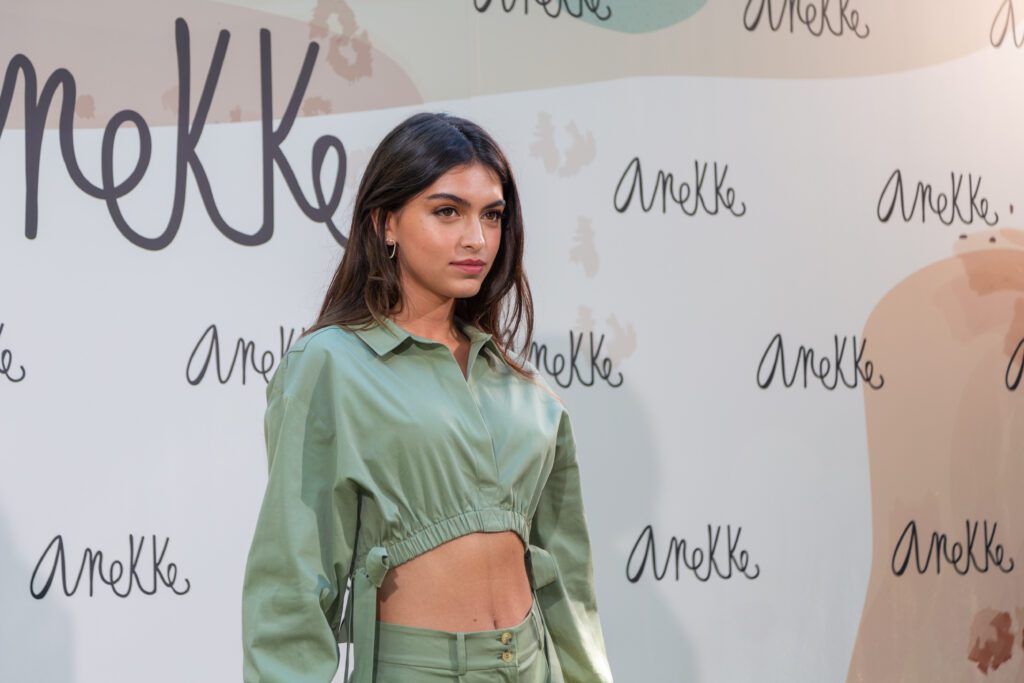 Different big names from TV media, digital media and the press went to the event, including Hola, La Razón, Marie Claire, and the magazine Semana. Influencers such as Luna Serrat, Lucía Avendaño, and Clara Aparicio didn't want to miss out on the event either. They were all using Anekke bags, giving each piece a unique and personal style.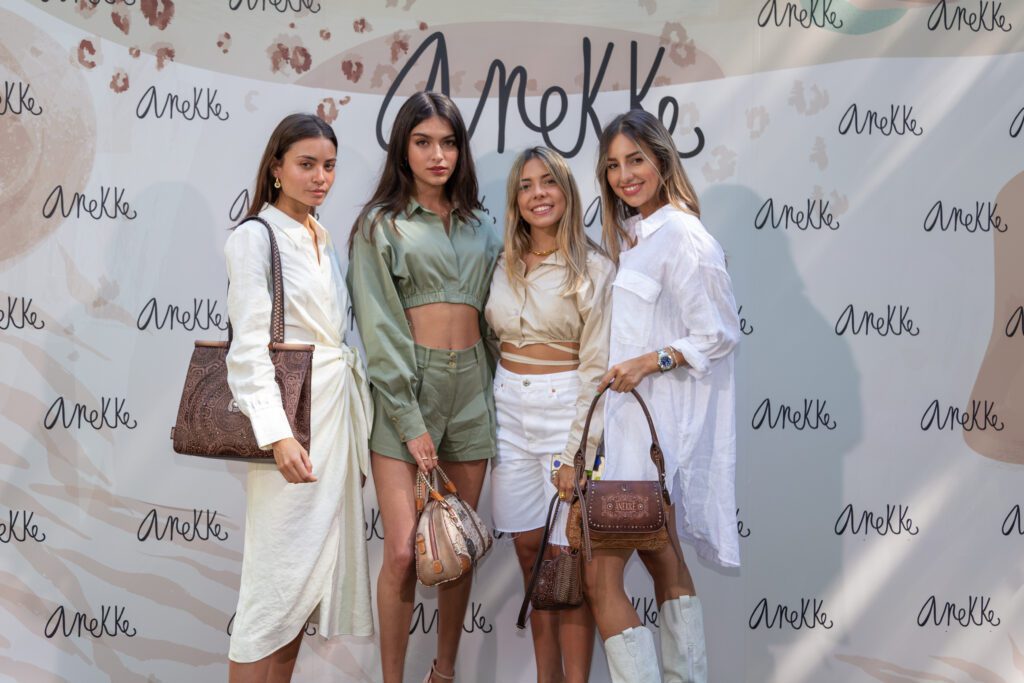 It was definitely a day when travelling had the centre stage and the enthusiasm to continue discovering every corner of the world whisked us away through the pieces that make up the summer 2021 collections. And if you like the models in the photos, discover the complete Anekke Ixchel and Anekke Kenya collections here. Don't miss it!