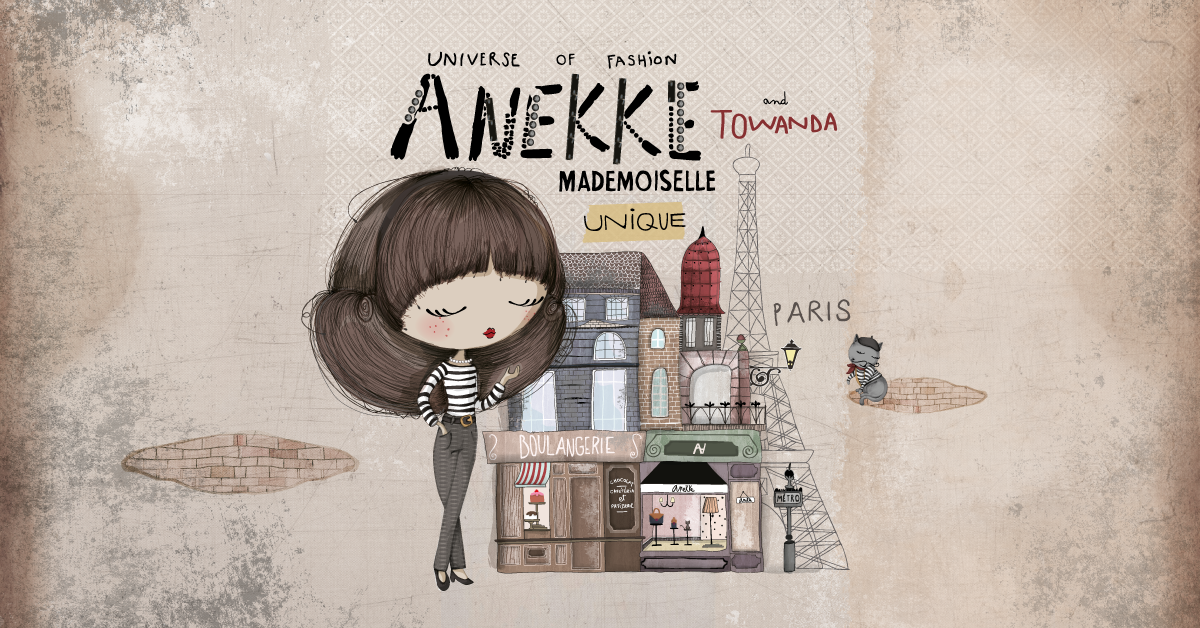 Anekke Couture: Chanson de toile
Just like many other stories, this happened when I was strolling through the streets of Paris. The city got dressed under the shade of a beautiful tower, while I watched the women walk along accompanied by the sound of their heeled shoes, decked out with their feather hats and their fitted waists.
In my mind their figures began to change, clothed in patterns made with bits of liberty, sewn on their bodies with threads of rebelliousness.
So everything began one afternoon when my intuition became my compass. Each of my ideas was captured in new designs, in which my goals were conveyed. And as my creations developed, I felt as if my wings were spreading.
I decided to pass on my discourse, built through a pair of scissors and my restless hands, and sew my dreams on tweed and velvet remnants. Each new bag would represent my personality and that of those women: bold, brave, passionate, creative… but above all, free.
Haute couture became my way of building a unique world, in which every woman would be the owner of her own voice, of her own life. A world where we would decide how we want to be, love as we want, dress as we wish.
Where a hat would become a sign of identity, a suit in a declaration of intent and a bag in the place where your dreams can be kept. Because what you wear is also a way to tell the world who you are, and your creative freedom is your ability to conquer it.
Because fashion is like a love song made with fabric, and this one has been written for you.
—
Go to the website to know Anekke Couture Collection pressing here!