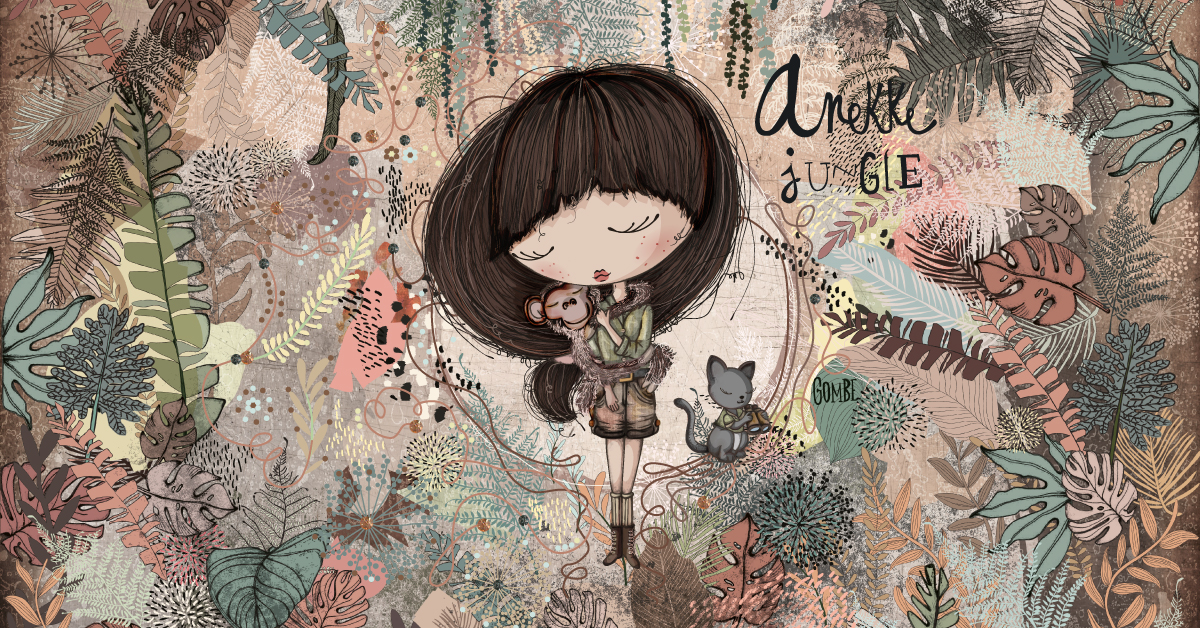 It all began in the pages of an old book. Every night, that book transformed into a one-way ticket to the jungle, where I imagined that one day I would become one of its main characters. Its story turned into a dream that would accompany me for the rest of my life: it enticed me to live among the monkeys, to be free among them and tell its story.
And this was how, years later, that girl with the untamed heart, who had grown up dreaming of a story, arrived in the place where her dream was born: the jungle. My binoculars hung from my arm, all set to help me discover the life that surrounded me, to be my eyes, while a voice inside me reminded me that "if you really want something, you must never give up".
And the spark that burned inside me and moved me, that love for animals and nature, were the things that made it possible for me to become a tireless observer, an explorer who would wander through nature every day, ready to be the voice of the jungle.
I became one more part of Mother Nature. The nature that feels, pulsates and breathes, there where the monkeys lived in freedom. The nature, which in the midst of the jungle, gave us the wildest and most beautiful landscape you could ever imagine. The nature that blossoms under the sun and accommodates all kinds of species, which I watched with such curiosity. The nature that gave me the biggest gift, the day when I realised that the jungle was my new home, and that the animals were part of my new family.
At that moment I felt connected with Mother Nature for an instant, just as if my legs were deeply rooted in the soil, and I listened to her heartbeat: intense, fierce, in constant movement.
Every day, the jungle gave me a unique bond with the land: the sound of the birds singing, the leaves moving in the wind, the animals running free around me and a deep and magical feeling that nature gave me. An indescribable harmony when you realise that the things you are doing are incredible, making your wishes come true and loving life as it appears before you.
In the jungle I learnt that an untamed heart is the impetus needed to change the world. That a little girl's dream becomes the goal of an adult ready to improve the world. That our home is where the heart is. And that my heart will never stop beating.
—
Discover now the collection Anekke Jungle available in the website!