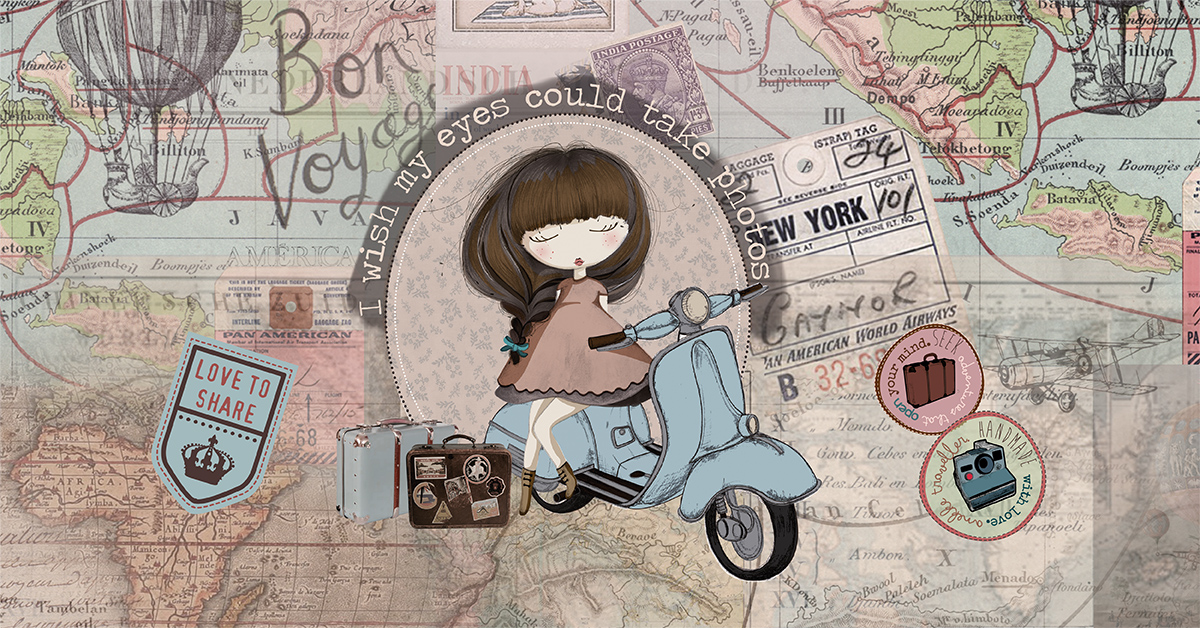 Anekke Traveller
It is that magical moment when the colour of the magical places changes and it combines the evenings with tones of golden brown and ochre.
It is the time when romanticism and longing fill us while we stare at the flames in the fireplace thinking about vivid memories and loved ones. I have felt the magic of the freedom of travelling in my dreams, visiting extraordinary places to meet authentic people, which is why Towanda and I have embarked on a great adventure, one that we want to share with you. Will you join us?
We pack our small suitcase and we open out the map, our destination?
We are looking for a place that we have never been to before, where watching the sun go down thrills us, where sharing is a way of life, the magic formula, a place where there are dreams to be fulfilled.
Will you help us find this place? Will you come with us on this adventure?