Love your imagination – Miss Anekke
When we are children, we have the power to make all our dreams come true. We can fly, be astronauts, build a palace with a shoe box, make things disappear by magic, be invisible, overcome fearful monsters with a wand, make castles with sand… The only thing we need to achieve it is one of the most powerful tools that we have: our imagination.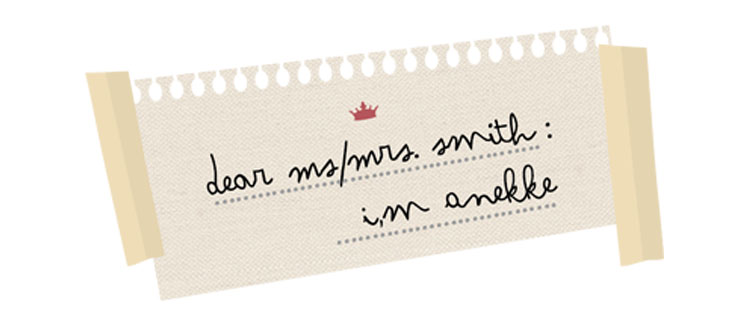 Thanks to this we can make everything we dream of real, for a while. And luckily, imagination doesn't have any limits, not even age limits!
And sometimes you need to connect with this part of yourself that takes you back to your childhood and feel that this little girl is still alive in you to make you more creative, it lets you sleep blissfully and turn a simple everyday act into a moment full of magic. Because with imagination (and a bit of sugar) you know that something marvellous might happen at any moment. And those times are my favourites!

So I let myself fall between the clouds, flying with my umbrella and my suitcase full of dreams, with Towanda floating around me, to remind you that you just have to spread your wings and fly, enjoy singing that song that thrills you, giggle… so that this feeling appears, learning from each experience and living life, each day, like a new experience.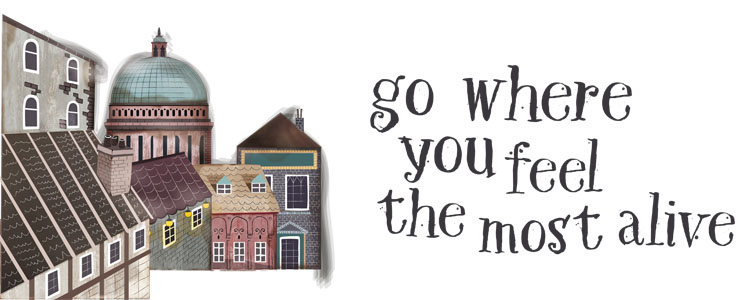 Because there is a solution for everything in my magic suitcase, you just have to concentrate to see it and know that, if you read the instructions of the game carefully, you can learn to live life easier, enjoy every walk, the feeling of satisfaction of making the most of every moment. Roaring with laughter on an ordinary day, while you escape among the rooftops. Feeling free when you get lost in a park or turning your worries into a kite to fly. Leaving the world below when you fly over the rooftops of your city. Being free. Unique. Special.
Because our imagination is one of our biggest treasures. Love your imagination!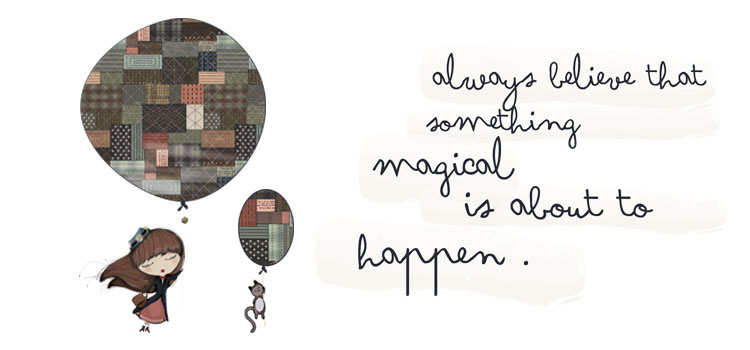 And you can check the new collection on this link: Miss Anekke, and love your imagination!