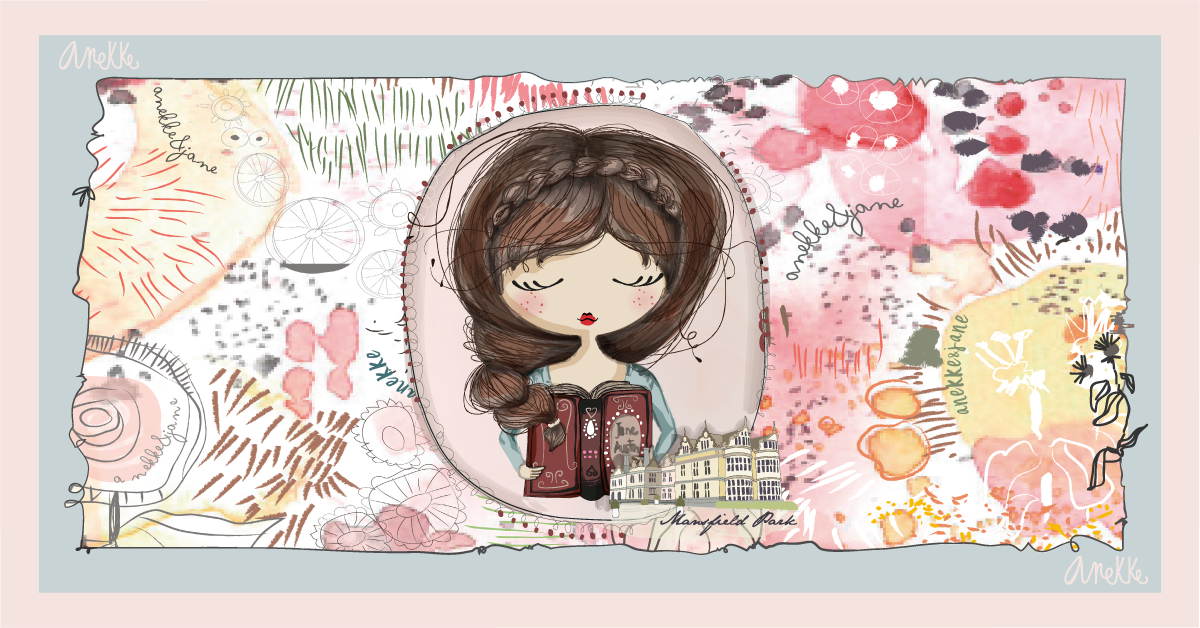 The little girl who loved to read – Anekke Jane
Once upon a time there was a little girl who loved to read. By now I am sure you know that this little girl is me. For many people, reading is much more than just a hobby. It is a way of escaping reality, living other lives, dreaming without having to close your eyes. And for me, it is a small act of magic that I can enjoy anywhere in the world, any time of the day.
And I remember when, the first time I opened a book and I delved into its pages, I could almost hear in my head the sound of the typewriter, definitely the one of a woman who used literature to change the world with her words, creating a small revolution with each story. It filled me with sense and sensibility, persuasion, pride and prejudice. Feeding my mind.
From that moment, when I first got into a story, reading became a ritual for me: find your moment of the day, your place. Open the pages and become another part of its chapters. Survive, love, dream, cry. Live. Imagine different endings; the desire to find out how the story ends. Feel the unexplainable sensation of satisfaction when you finish a good book. This unique magic and that nostalgia emanated by the smell of a book that you read in the past. Don't judge a book by its cover. Put yourself in the shoes of someone you never thought about before, whilst I listen to Towanda purring at my feet. Knowing that reading nourishes our mind.
Indeed a book is like a pocket garden: it is full of beauty, hidden nooks and crannies. Whenever you start to read one, boundaries disappear as you would never have imagined. It enables you to live other people's lives. You discover cultures, fables, romances and adventures that belong to you, while you are reading them. They furnish your mind with words and fantasy that whisk you away from the everyday routine. They make you wiser.
Undoubtedly, there is no other pleasure like reading. Fill your bag with your favourite stories, travel to a destination, open its pages… and get lost in them.
And now I am going to get lost in a map of letters, scenery, characters. Something that I will never, never stop doing. Will you join me?
You can check the new collection in the website. Press here to go!