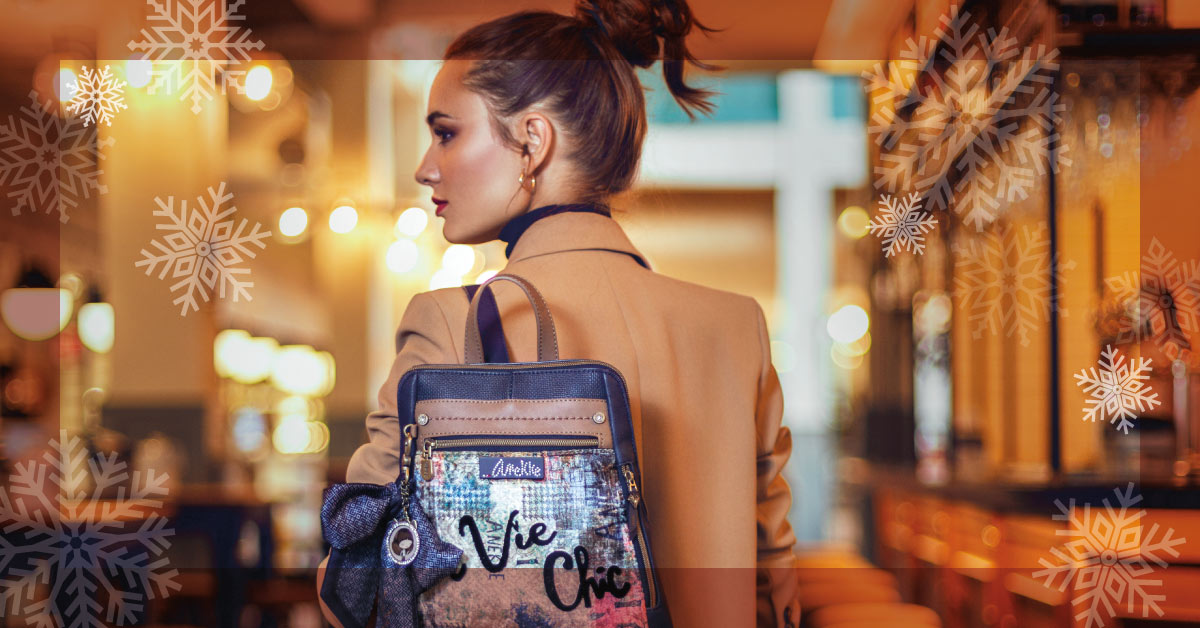 The best Christmas presents for surprises
Christmas is a very special time of the year for many of us. Whenever I think about Christmas I go back to my childhood, to those mornings opening presents with the sweet aroma of hot chocolate floating around in the air, when the laughter and the sound of wrapping paper being ripped open was the sound track.
Indeed those gifts chosen with such thought for your loved ones are a way of reminding them how special they are for you, something that makes us go on a trepid search for the perfect present each year. That is why; I wanted to give you a few ideas on the best Christmas presents to surprise your mother, your partner, your sister, your best friend… If you want to triumph with your present, carry on reading!
Tell me what she is like and I will tell you what to give her
I am sure that any gift you give her will be special. But if there is one thing that I have realised over the years, it is that there is no gift that is more successful than the one that meets the needs and the tastes of the person it is meant for.
So when it comes to deciding what you want to give her, the first thing that you must think about is: her tastes and needs. It is not the same thing choosing a present for a woman who is away from home all day and wants pretty and practical products, as someone who loves the latest trends, or a working woman or a student who is out all day…
I have written a list of gift pack ideas for you below to match the type of woman you want to give a present to. I am sure it will help you find the ideal gift to surprise her. Here we go!
The ideal Christmas present for fashionists
We all have that smart woman in our lives who has a certain weakness for the latest trends. She always likes to be at the height of fashion and she looks after her style right down to the tiniest detail. If the person you are going to give a gift to fits this description, you will find perfect gift ideas right here! Let's see what the best options for her would be:
Velvet bags: the star trend of the season
Among the most popular trends this season are undoubtedly the velvet bags. They have come to stay, they give a chic touch to any type of daily look. There are different formats available, so it will be easy for you to find the type of bag or backpack that is in line with what she tends to use and thanks to the design and the amount of details that these velvet models have, your gift will definitely go down well. Do you want to choose the perfect one for her? Now you can in the website by clicking here!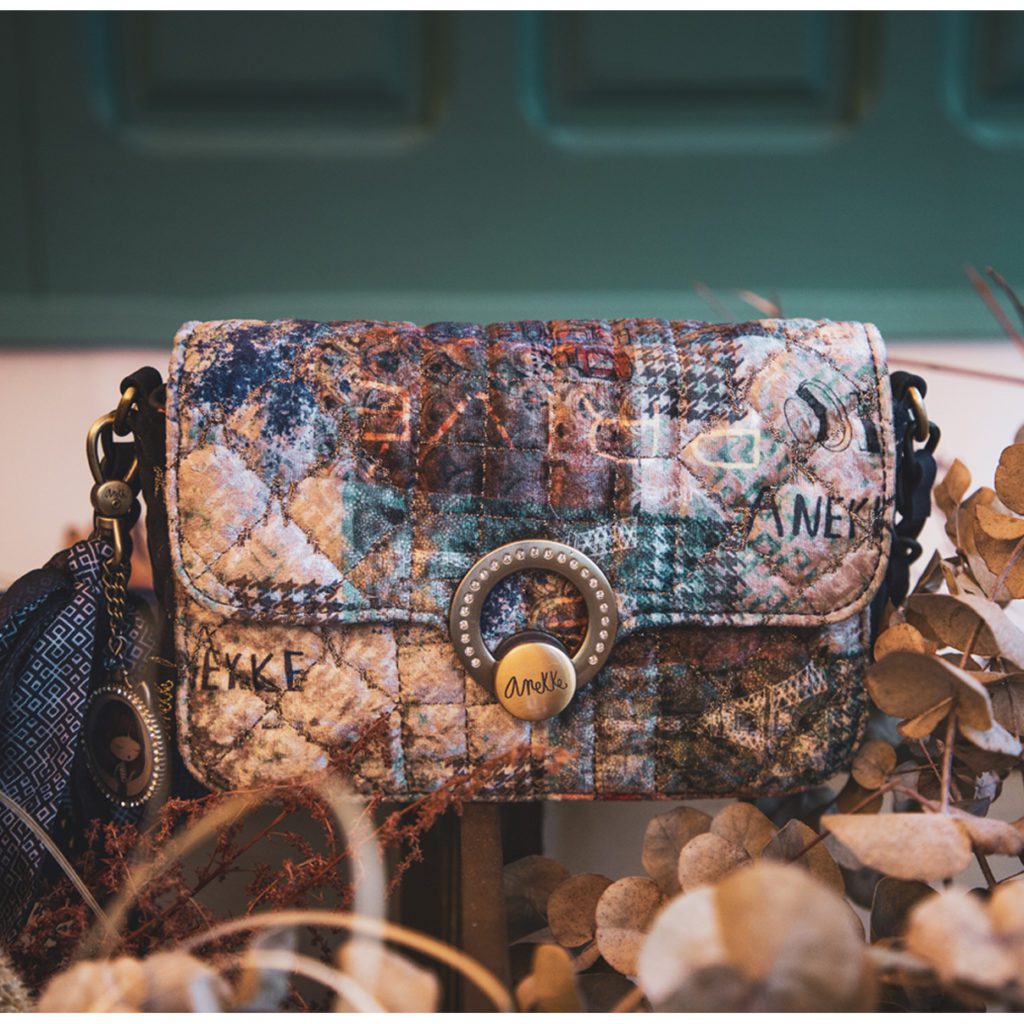 Original and modern bag formats as gifts
If the person you are going to buy something for is always bang up-to-date and she is bold when it comes to adding innovative formats to her looks, there are certain types of bags that will definitely catch everyone's eye. Some of the bumbag or handbag models, such as those that I am now going to show you, might be a brilliant option for her. If you want to see more options in the website, click here. A safe bet for sure!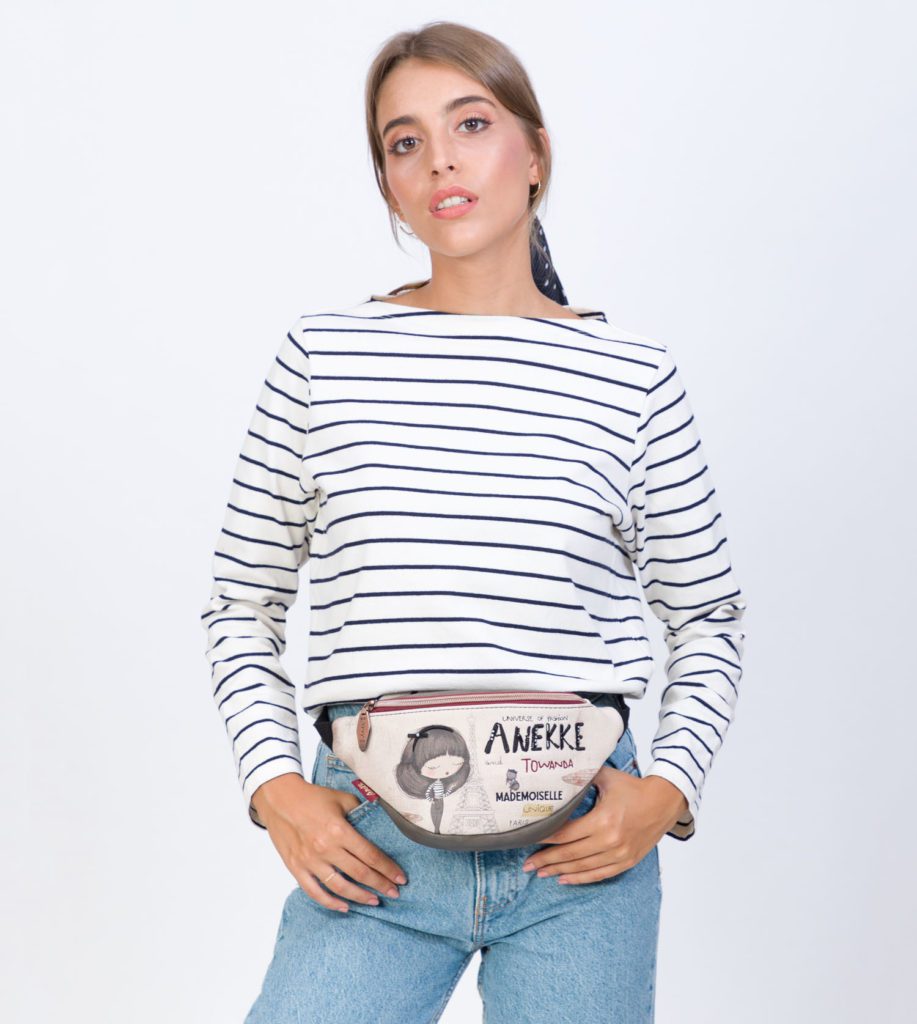 For lovers of the "sweetest" accessories
We all have that friend who just can't resist the "sweet" bags, full of details. The ones that she treasures and adds to her look whenever she can. I will show you some of them hereinafter.
Does that description match her? If it does, have a look at the website to find that bag, which will become her new star piece. Click here!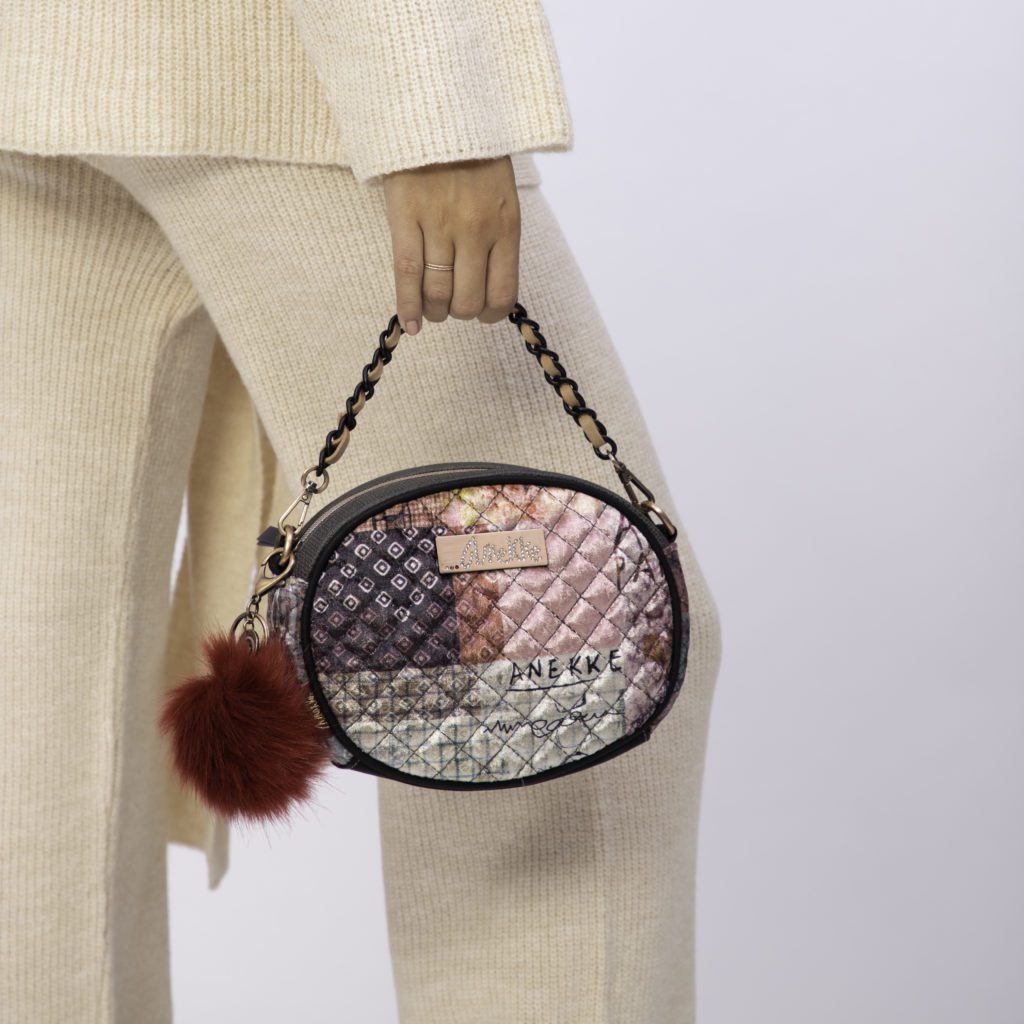 Something that she can never be without…
For those women who are so clothes-conscious, their accessories are a fundamental part of their look and the bag is always the first accessory that they choose. However, there is something that can never be missing inside their bag: a matching wallet or purse.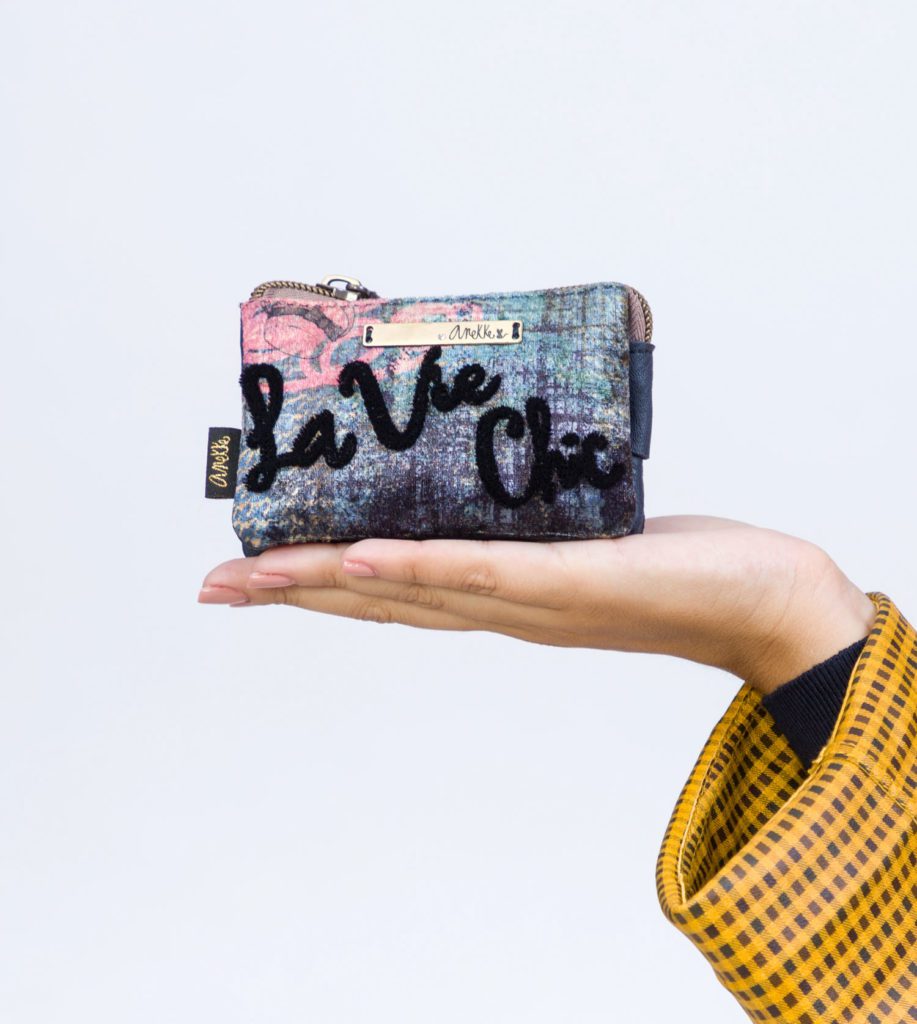 These will be the icing on the cake! You can see the models that are available by clicking here.
But there is another type of perfect accessory for followers of fashion: neckerchiefs or pashminas. As well as being pretty, they are a fabulous way to keep nice and warm. You can see the options available in the website here; choose the matching model that will make your gift a real hit.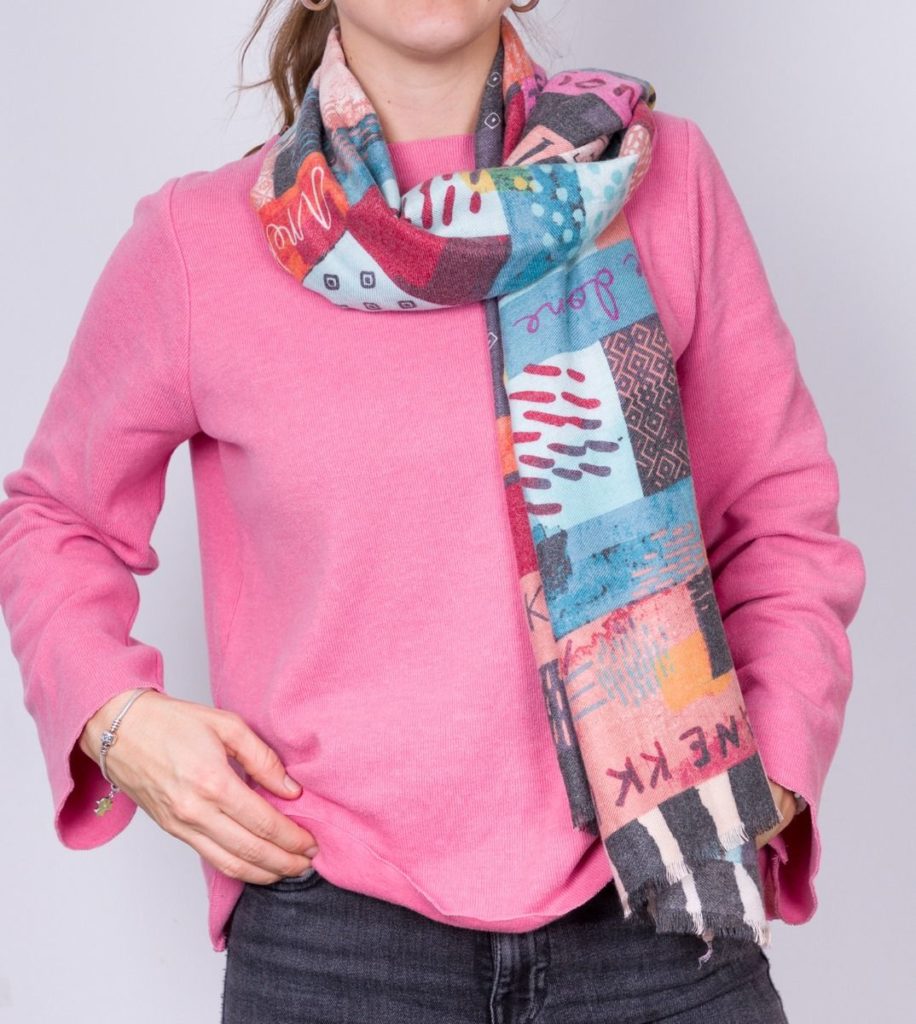 Gifts to surprise all-rounders: the perfect bag for them
She leaves home first thing in the morning and she doesn't stop for even a second all day. She goes to work, to the gym, she takes the kids to school, she goes shopping, she goes for a drink with her friends… If the person you are buying for has a very active lifestyle, when it comes to choosing the gift, you have to keep this in mind to pick the perfect one for her.
Capacity, comfort and a pretty design are fundamental features so that she takes it with her everywhere. Discover these options to get it right for her!
Tote bags: a multipurpose bag for active lifestyles
If the tote bags are known for anything it is the fact that they usually have lots of room, something that makes them a basic for women who spend half the day away from home. The variety of designs, formats and sizes means that you can find the perfect model for her. What do you think about this one?
If you want to see more models, browse around the website to see them!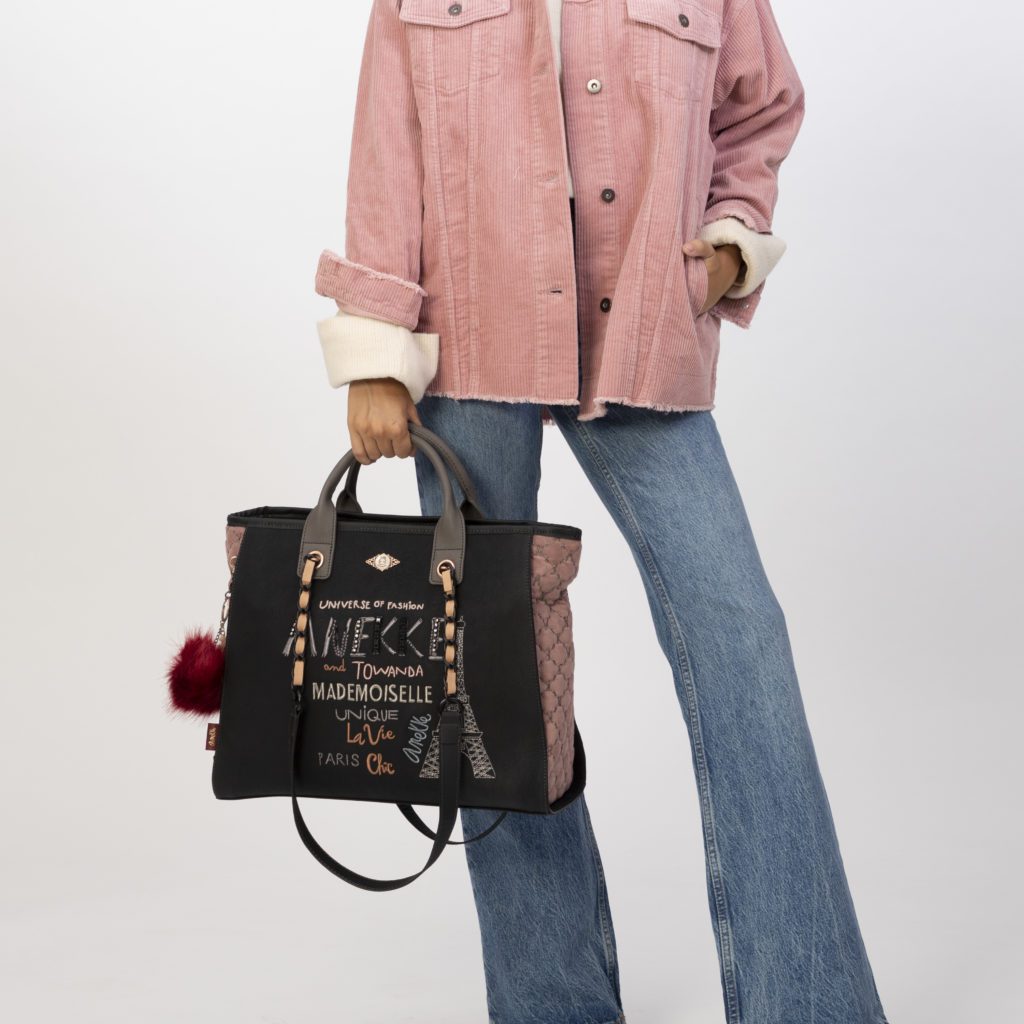 Crossbody bags: comfort to the power
Crossbody bags are one of the leading bags for women who have a very active lifestyle. There are different designs, numerous compartments and sizes, so it is always easy to find the right option.
Apart from being comfortable they are very practical and they can be used in all kinds of situations. And important! They go well with all kinds of coats. Everything is a plus!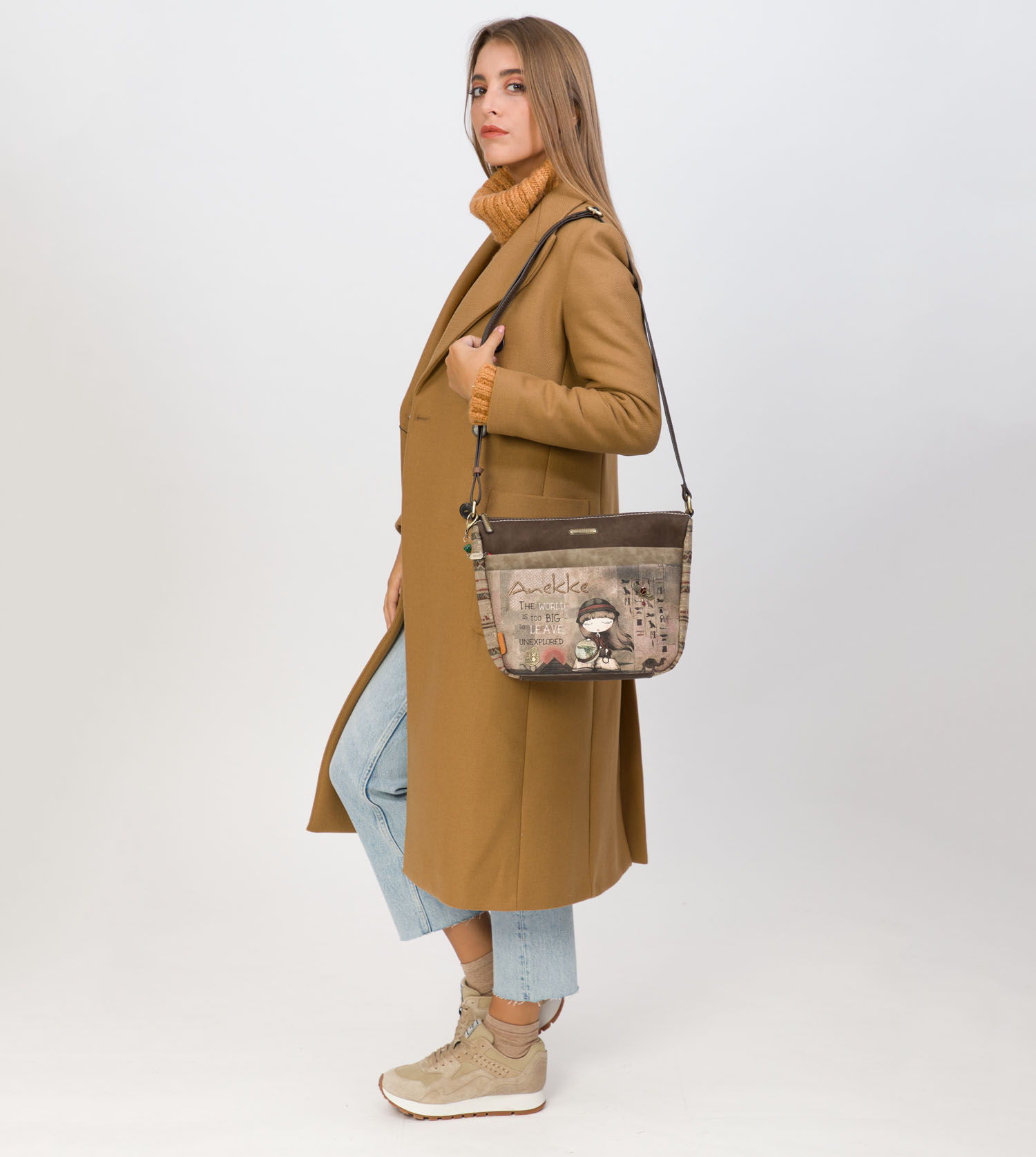 If you want to choose the perfect crossbody bag, click here to go to the website!
And how about the matching wallet, the perfect couple!
Once you have chosen the ideal model for her, round off the present with a matching wallet or a purse, it is an ideal option. Go for a model with the same printed design as the bag, and a model that matches its size, this will simply make your gift wonderful. You can go to the website (click here) to see them. Get ready to see the surprise on her face!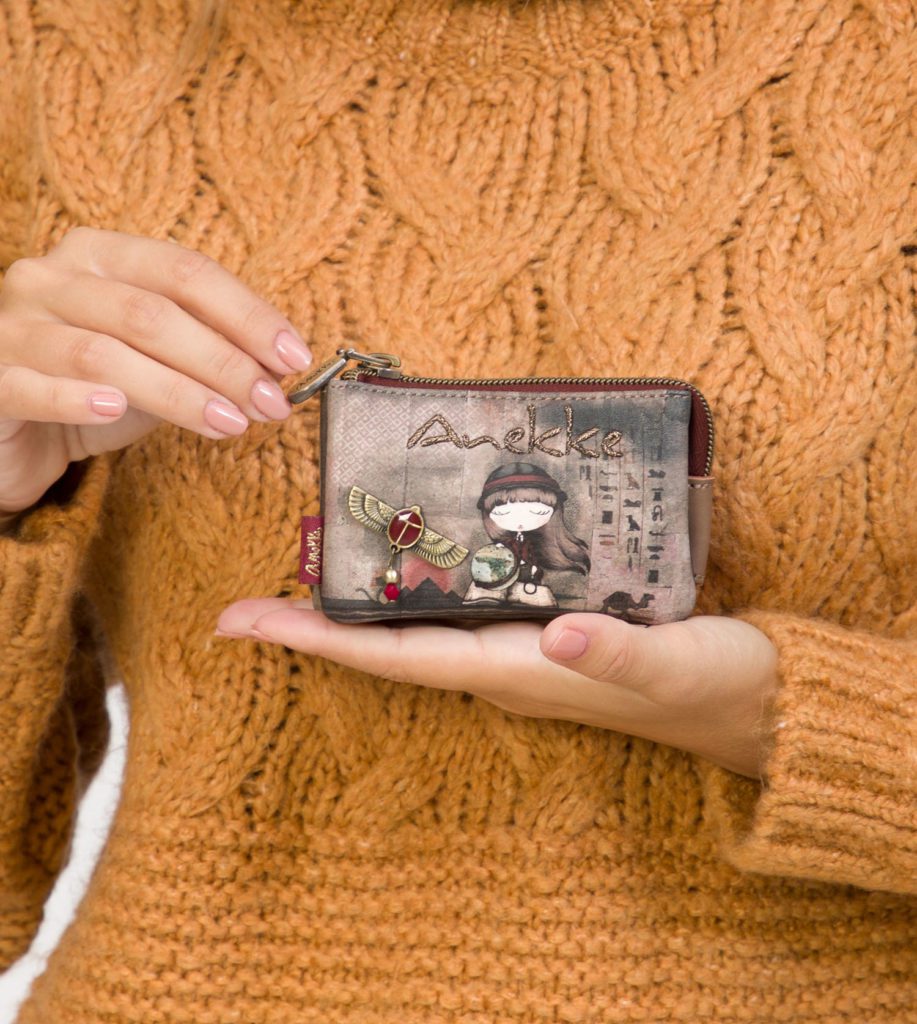 Presents to surprise working women and students
We all have someone in our lives that always takes their laptop with them when they walk out the door, to go to work or class. That is a clue to find the perfect gift to surprise her this Christmas, because you have a wide variety of lovely document cases to choose from. Add a toiletry bag too for a perfect pack and triumph with your present this Christmas! Let's have a look at them!
Don't you have a nice bag for your laptop? It is time to change it!
For some people, computer bags, briefcases for work or document cases, are synonyms of boring, dark and dull bags. However, finding a pretty and original model is getting easier. I know a weeny bit about this! What do you think about these models?
You can check the size of each of them in the website, by clicking on the details tab, and make sure you know the size of your laptop in inches so that it fits in the bag. Moreover, almost all the models adapt to a wheel suitcase, which means that if you are travelling you can take it along with you in the most convenient way. They are all advantages! You can see all the models that are available by clicking here.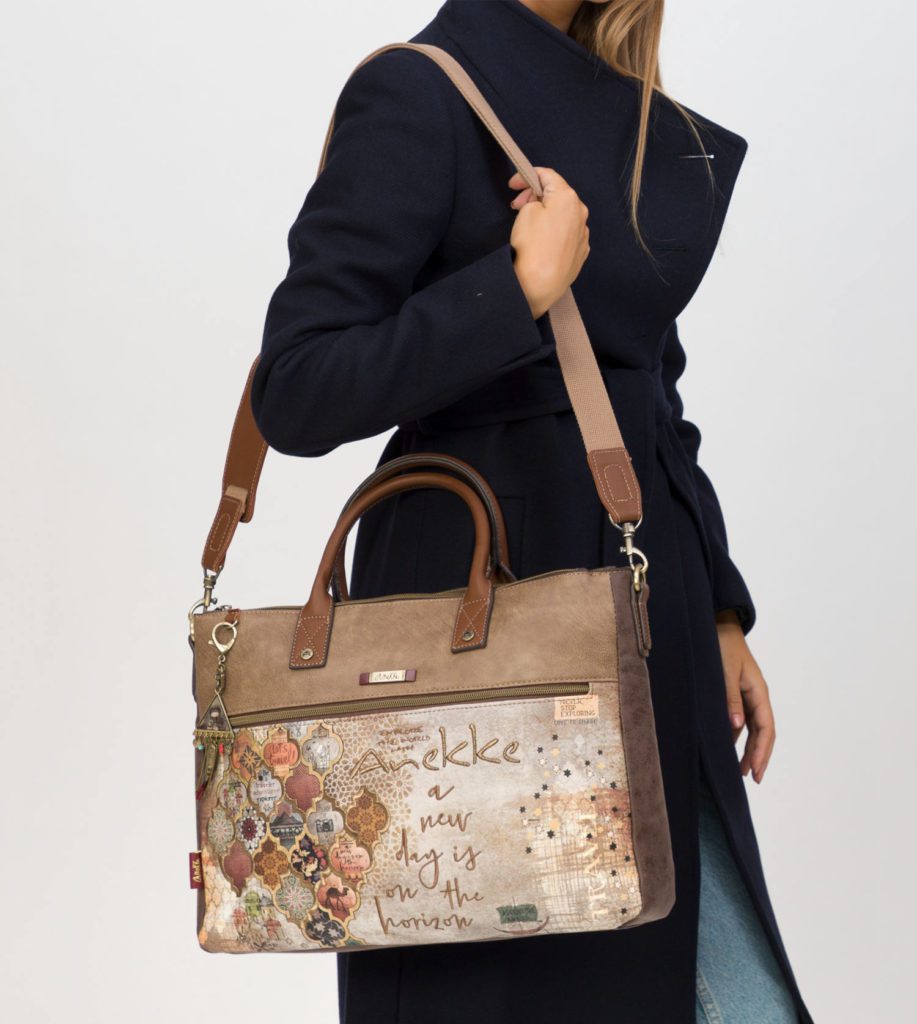 Toiletry bag: ready to face the day away from home
Almost all working women who spend many hours away from home usually need to take a few beauty products and toiletries with them for the day ahead. That is why, a matching toiletry bag that goes with the document case might be the most amazing option ever: it is practical, essential and what is more, pretty!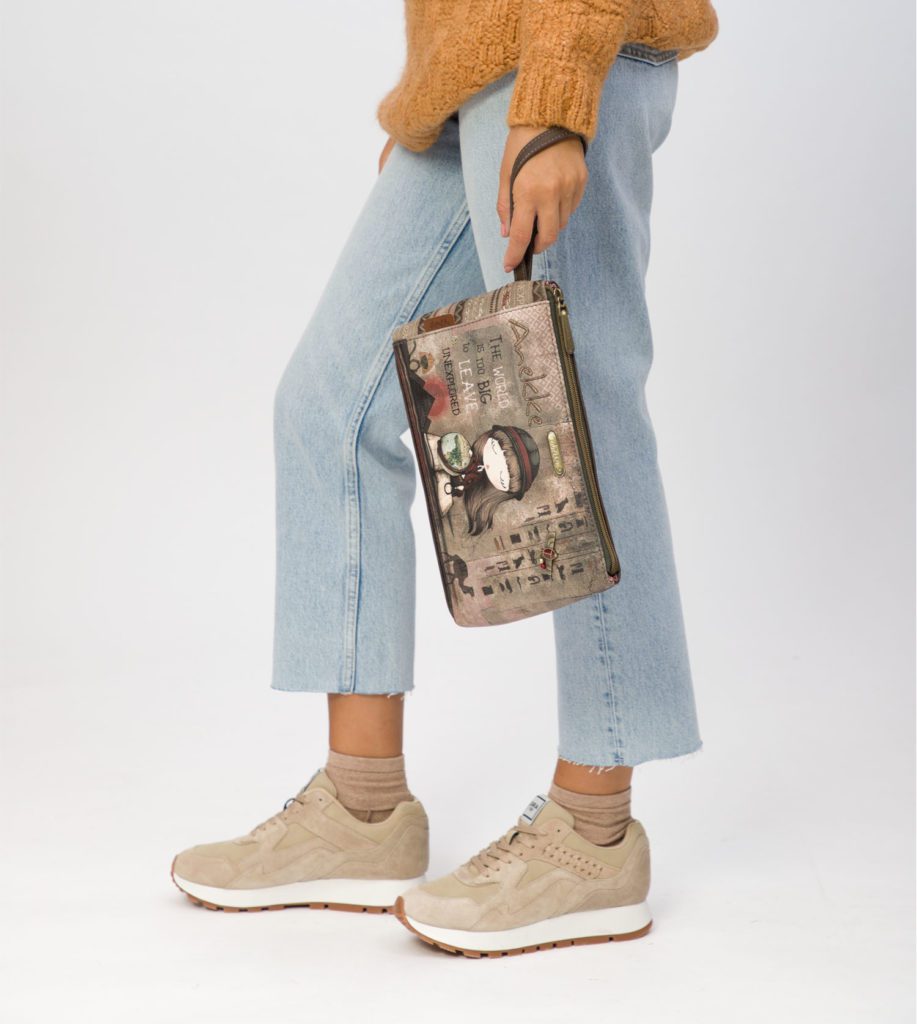 There is a wide variety available in the website, they come in different sizes: small for women who like to put them in their bag, or large, for women who prefer to leave them at work. Do you want to see them? You can click here to have a look at them and choose the one that suits her the best. They are so lovely that it will be difficult to choose!
And that is my post about the best surprising Christmas presents! I am sure that the person you are giving this very special gift to will be absolutely delighted with it. Go and have a look on my website to make your order (by clicking here), choose your favourites for her and… triumph!