The five essentials to welcome Autumn
Autumn is just around the corner, so we say goodbye to the summer with the best smiles, remembering its wonderful sunsets, the caress of the soft breeze on our skin and the whisper of the waves, which reminds us that we will see each other again sooner than we think. Along with it comes the smell of the rain, the long walks as we marvel at the red colours of the leaves, and the thrill of the new beginnings. Indeed autumn is the perfect time to discover the new essentials that will accompany you on all the adventures that you will have, which will help you organise your daily routine, and of course, they will be your allies for a fun afternoon with your friends.
We have a selection of our most special models to welcome in this very special season of the year.
It is the favourite par excellence of all the seasons, thanks to its design, its comfort, for being the perfect ally any time of the week, in fact crossbody bags never let you down, they are the ideal accessory so that you never forget anything, from your lipstick on Mondays, to that book that you just can't put down.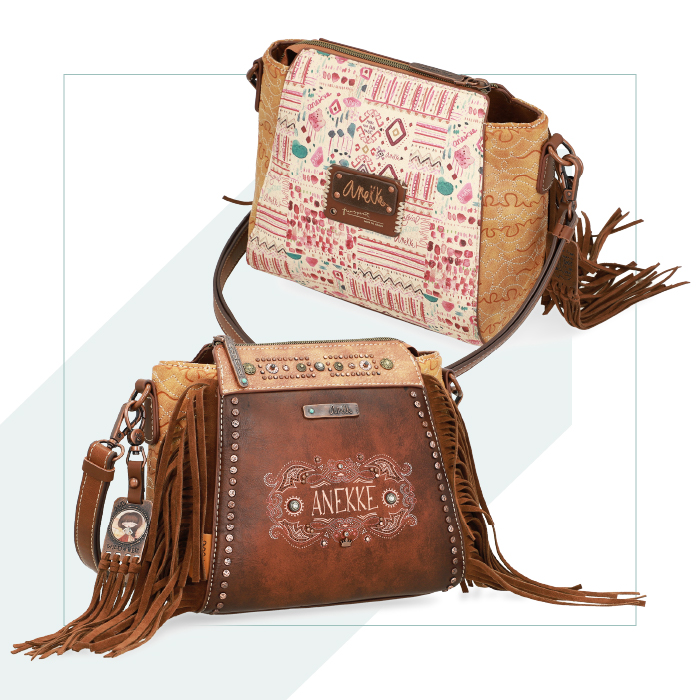 There is always a (self) gift that never fails… We all have that bag that we have been looking at for weeks and we can just imagine it hanging on our arm, while we make thousands of plans. We know exactly which one is our favourite, because of its combination of printed designs, its very special shape and all the details on it that make it so unique.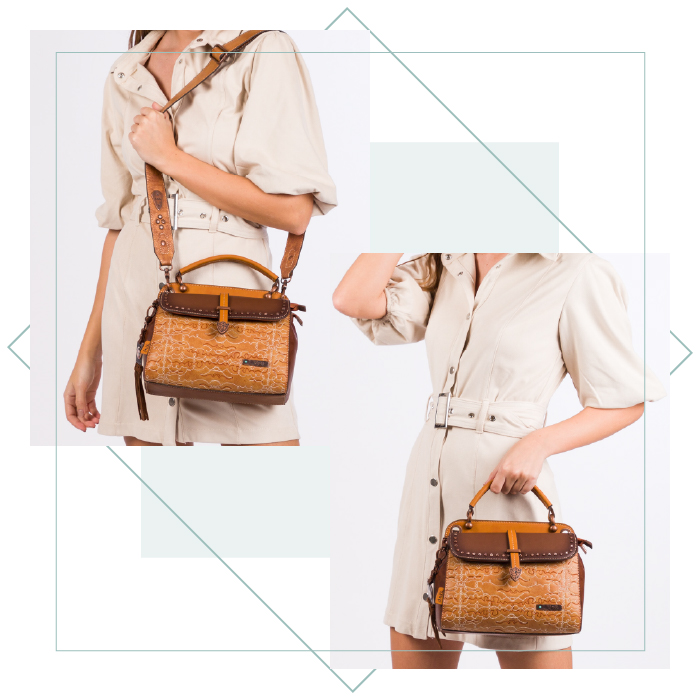 Some plans are made unexpectedly and those are the best! For all those occasions we have the perfect convertible backpack, with all the comfort you need and the versatility of a bag that will save you on many occasions. Indeed every second counts, don't waste time and always enjoy yourself with this very practical design.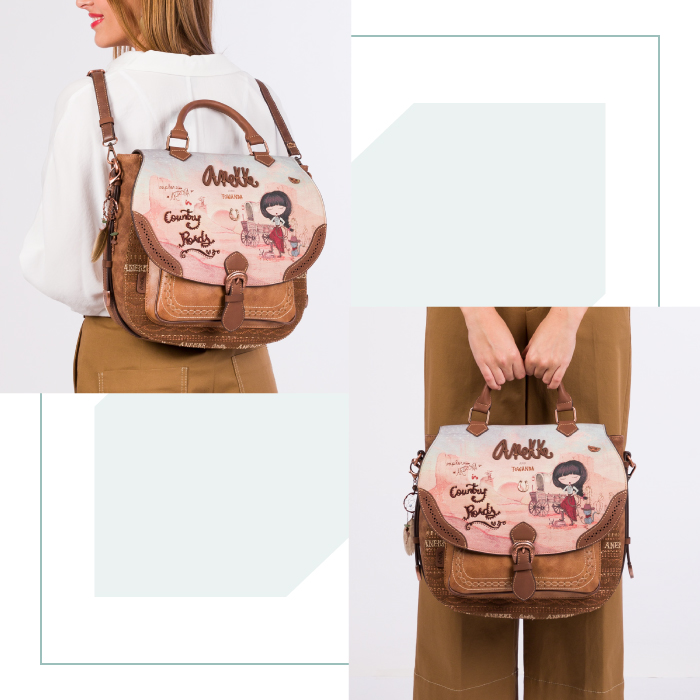 It is definitely the accessory of the season, you can carry it across your body or around your waist, however there is one thing that is certain, it is always comfortable. You can match it up with those ideal jeans that never fail or add a sportier look to a suit on the days when you want to look smarter, but always with a smile. Moreover this lovely model has a pocket inside to keep your belongings safe at all times.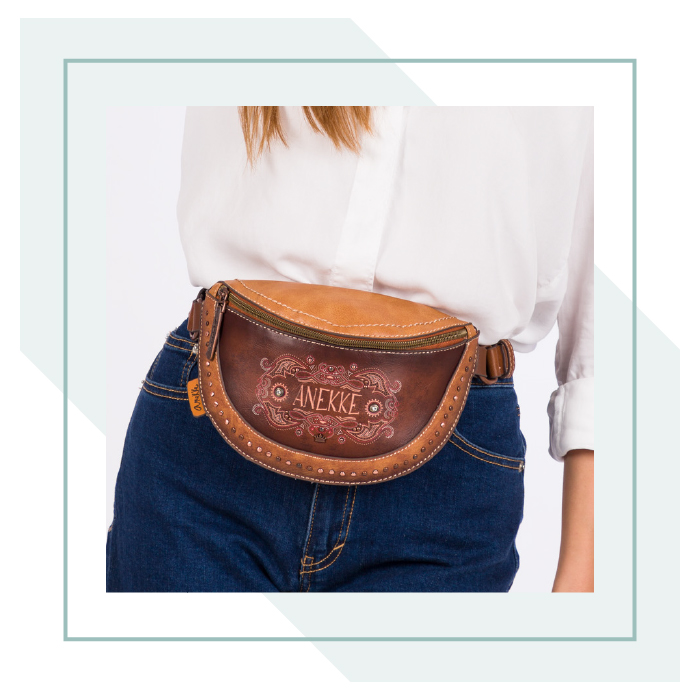 Who hasn't been told to take a neckerchief or scarf with them "just in case it gets chilly" Our mothers and grandmothers were right, you always have to be prepared and what could be better than this colourful and practical design that will brighten up your daily looks. It is the ideal size to wear in endless ways; it will undoubtedly have many incredible experiences with you.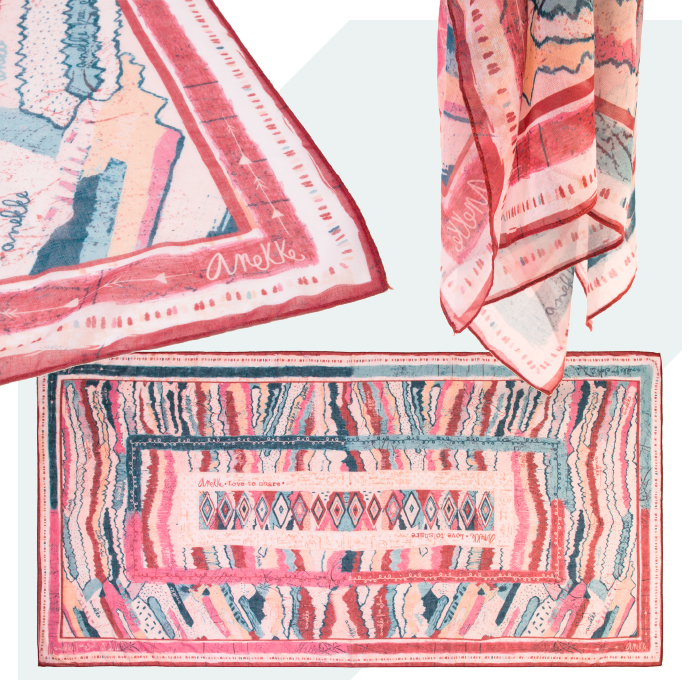 If you still want to see more models that are as pretty as these, click here and discover all the hidden surprises in the Arizona collection. Start a great adventure; get ready to enjoy them together!