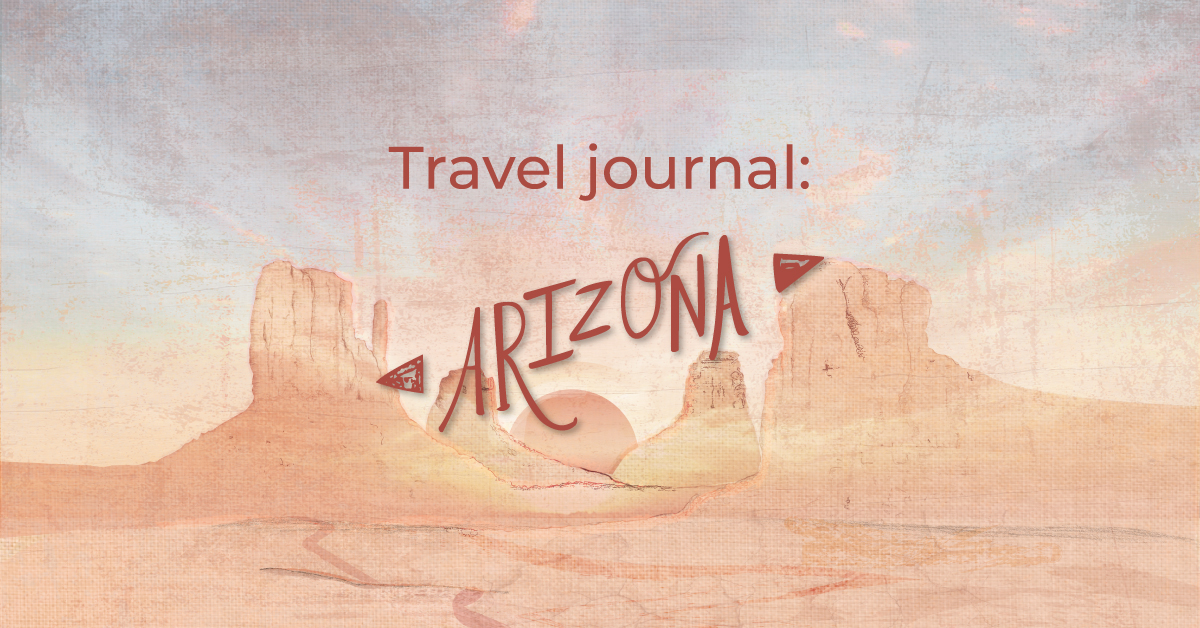 Travel journal: Arizona (I)
My face is red from the sun. Today the rays of the sun shone between the vastness of the Grand Canyon Mountains, which gave me a great opportunity to take exceptional photos. By accident, I stopped to think about all the stories that happened there, in the middle of that oasis of bare beauty, after the whole day of cruising down unique roads. Discovering this beauty that stirs you from inside. Beauty that, if you close your eyes and you concentrate, moves in the air, it makes you feel as if it is whispering the stories of its ancestors.
Being there, I just can't help imagining those stories that were told around the camp fire. Those stories that in a film would be accompanied by the music of a banjo, like the one that I am learning to play while Towanda purrs. Those stories of the never-ending roads that I wander along, listening to the sound of my boots as I walk. Roads full of dreams, adventures and interwoven lives.
My face is red and my boots are dusty. I have only been here for a few days, but I already feel that a weeny piece of Arizona will be with me forever and that a little bit of me will stay here for good. Meanwhile, I will continue to take it all in with my eyes wide open. Ready and willing, with my heart racing.
—
If you want to discover the Collection inspired by this travel, go to the website. You can do it in this link!