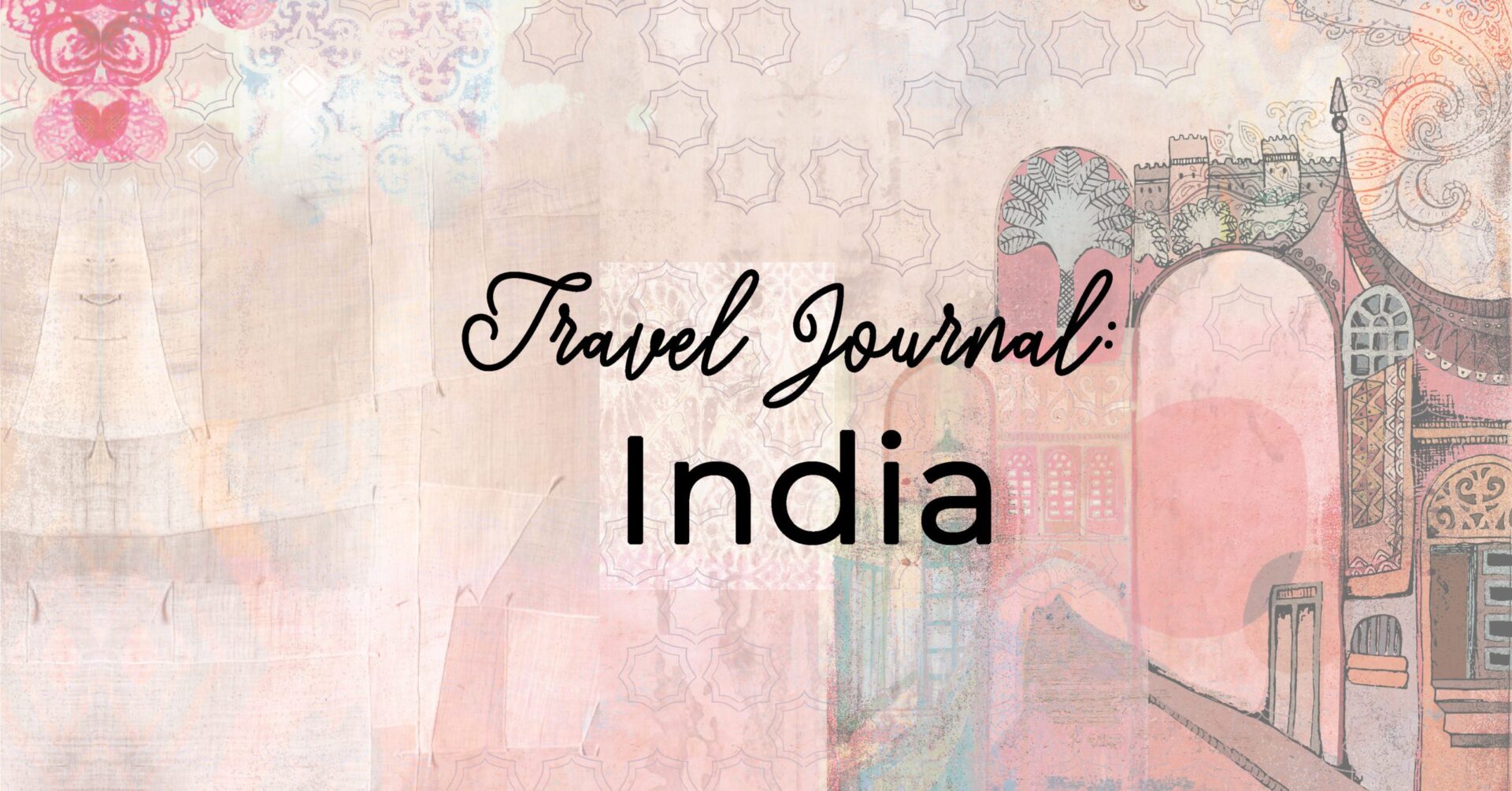 Travel journal: India (III)
When I travel, I always carry a notebook with me. There are memories that become traces of ink on paper, that survive in us forever. For that reason here I leave you a fragment of the travel journal: India.
"Looking out of the window every morning and discovering new landscape in India, is truly impressive. Today I am sitting down writing beside a window, where I am taking in the splendours of a sunset full of colours and light breezes. It seems to go well with the magnificence of this country, which surprises you every instant. It is like a mental image that is recorded, like ink on your skin, in the box of your memories.
The sounds from the street in the distance can be heard and it seems that the air gently brings them to the windowsill. I focus on them, on how the sky is dyed red, orange and yellow. On how the sun hides behind the Taj Mahal, creating a gift for my eyes with its reflexion on the water.
Towanda is asleep peacefully next to my tired feet, which are clocking up the kilometres of experience acquired on this new adventure. It is such a perfect moment, I would love to be able to catch it and keep it in a box, so that I could go and see it whenever I needed to. It is such a wonderful point in time, that I have no other choice but to try and memorize it with words.
What great moments you are giving me, India!"
Discover the collection inspired by this trip to India by clicking here. Don't miss it!