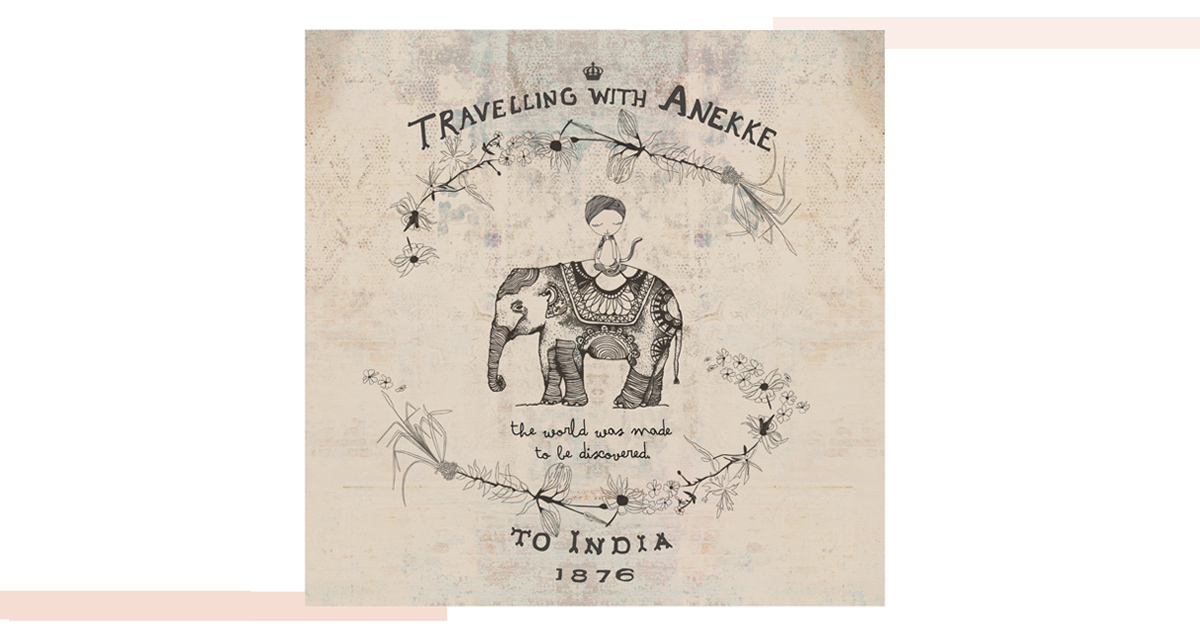 Travel journal: India (II)
"One of the things that surprised me the most about India is how the people worship animals. Cows, elephants, monkeys… Arriving and finding yourself with them walking in the streets, is one of the biggest cultural shocks that I have ever experienced. But of course, as an animal lover, I thought that their presence and coexisting with them, which in many cases are considered to be sacred, was one of the most beautiful things about India.
My cat Towanda came with me on this trip. Travelling with him is a double adventure, seeing as he often discovers thrilling places and people for me. But of course, I cannot deny that sometimes he makes it quite hard, because as a good cat he is, his curiosity gets the better of him and he goes on his own "excursions".
Yesterday, he just disappeared for a while. At the beginning I wasn't worried, because I thought he was going for one of his walks, when he always comes back jumping around and circling between my legs. However, what with the crowds, the time ticking by and as he was nowhere to be seen, I couldn't help getting worried. Where on earth could he be?
Nevertheless, when he did appear I couldn't stop laughing, loudly. There he was, proudly strolling along on an elephant. When he saw me, he meowed with happiness, it seemed as if he was saying to me "Hey Anekke, look at me!" Going on adventures with him definitely makes each trip a more exciting adventure.
Many people decide they are going to travel with their animals, because they are part of their lives. I know that travelling with a cat is not very common, but the world was made to break its rules, wasn't it?"
Discover the collection that has been inspired by this trip to India by clicking here. Don't miss it!