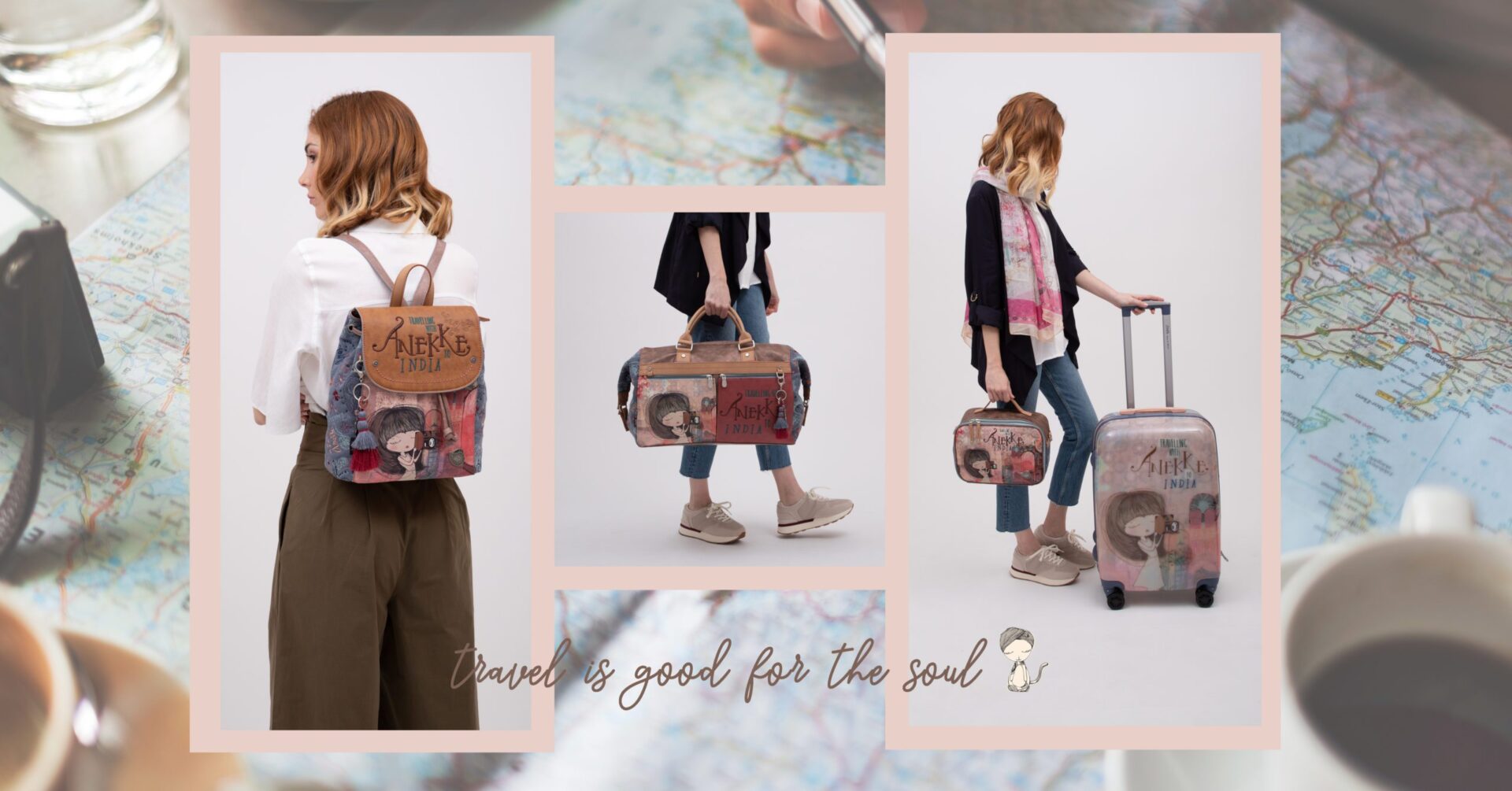 5 tips to prepare a short break
Travelling is one of the biggest pleasures of life. However, on occasions due to time constrictions it is more difficult to organise yourself. That is why; weekend breaks have turned into a tiny pleasure that I arrange whenever I can. And there is nothing better, if you are thinking about going on one, than using these 5 tips to prepare a short trip. Don't miss it!
Choosing your destination according to the time you have
It is not the same having 2 days free as it is having 4 days free. So, if you are going to waste time travelling, it is something you should take into account before deciding on where to go.
You must also bear in mind the pace you want to keep during this break away. That is to say, the pace has to be faster on some trips, because you want to visit places, walk around… If you feel like a more relaxing break, it is better to opt for beach or mountain destinations, where you can disconnect and unwind for a few days.
How do I get to the destination?
Once you have decided where you are going, you have to plan how you are going to get there. By car, by train, by plane… if you are going by car or motorbike, the best is to look for the routes, check the condition of the roads and even find out which places would be good to stop in and rest. If you decide to go by plane, train or bus, find the best tickets. Sometimes you can find special offers when you look and even travel cards if you have to move around the place later on when you are actually there. If you are thinking about renting a vehicle for your stay, you should plan this ahead of time too: it will certainly help you save money.
What do I want to see or do?
To avoid any stress during the trip or regretting not having seen this or that when you get back, you should prioritize what you want to see beforehand. Even if you intend to unwind and relax, if you know what you want to do ahead of time, it will help you disconnect. Remember that a break is to enjoy, not to get stressed. As long as you remember this, your mini trip will be a success!
What do I take?
The weather and the temperature in the place where you are going will be fundamental when it comes to deciding what you are going to take with you. Choosing light clothes that adapt to your plans (bathing suit and towel if you are going somewhere to sunbathe and have a swim or warm clothes if you are going somewhere cold), comfortable footwear and always a jacket (at least a lightweight jacket, just in case),will be essential.
Travel with the bare minimum
For short breaks, generally you don't have to take lots of things with you. Nevertheless, there are certain accessories that you will need to take with you for those few days, such as a wheeled suitcase or a weekend bag to put your things in, a toiletry bag for your bathroom amenities and a backpack or handbag to take with you everywhere. In this case, everyone is different and your own tastes and needs will influence your choice. Choose yours according to your requirements and preferences; they will be items that you can use whenever you want.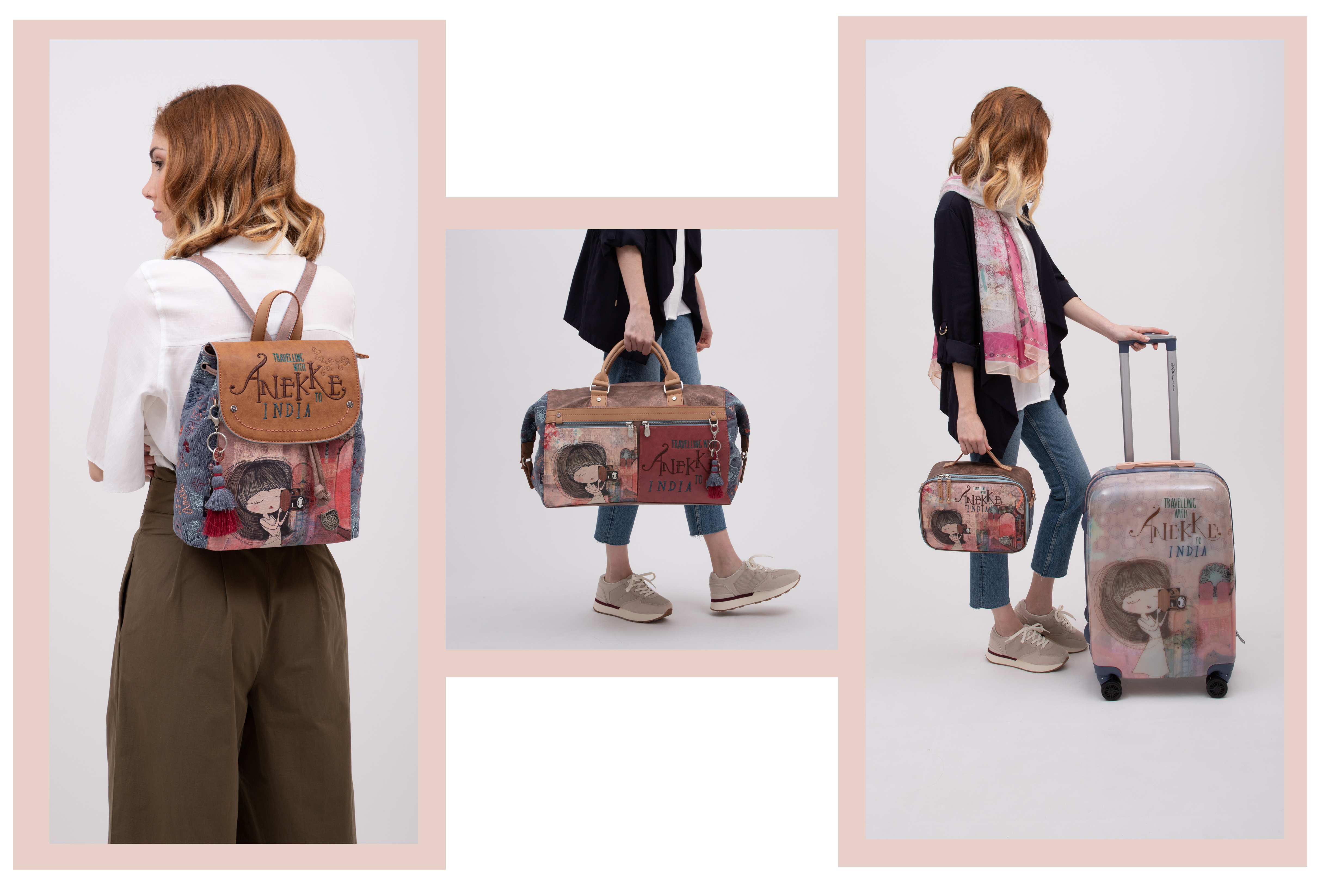 If you don't have one yet and you are planning that short break, you can check all the products I have available to make your travel more comfortable. You will love them! Click here to go to see luggage category.
How about you, what is the next short trip that you want to go on? Tell me, I am reading!
Anekke