Original Secret Santa Gifts
Christmas is coming! It is one of my favourite times of the year, just like many of you. All those decorative street lights, the smell of sweet roast chestnuts, the festive atmosphere, the gatherings with family and friends… and of course, the hunt for your secret Santa gifts.
Choosing the perfect present for your loved ones is a mission to be accomplished every year, which includes coming up with the best ideas for our secret Santa gifts. This is a fun game in which, mysteriously, you prepare a gift for someone who doesn't know they are getting it until you give it to them. And you have to get ready to receive yours too!
Indeed, the search for original secret Santa gifts becomes something a bit more difficult and personal each year. How do you choose the perfect gift when you have less than 30€ to spend?
I am going to give you a few ideas for a surprising secret Santa gift that I think you will really love. It will definitely go down well!
If you want something that can be worn, jewellery always goes down well! There are different combinations to suit different tastes that can be added to their look. Bracelets, necklaces, rings… These pieces are very special and unique and you will make the person you are buying the secret Santa gift for feel as though they have something super exclusive for a very modest price. They are so pretty! Check them here.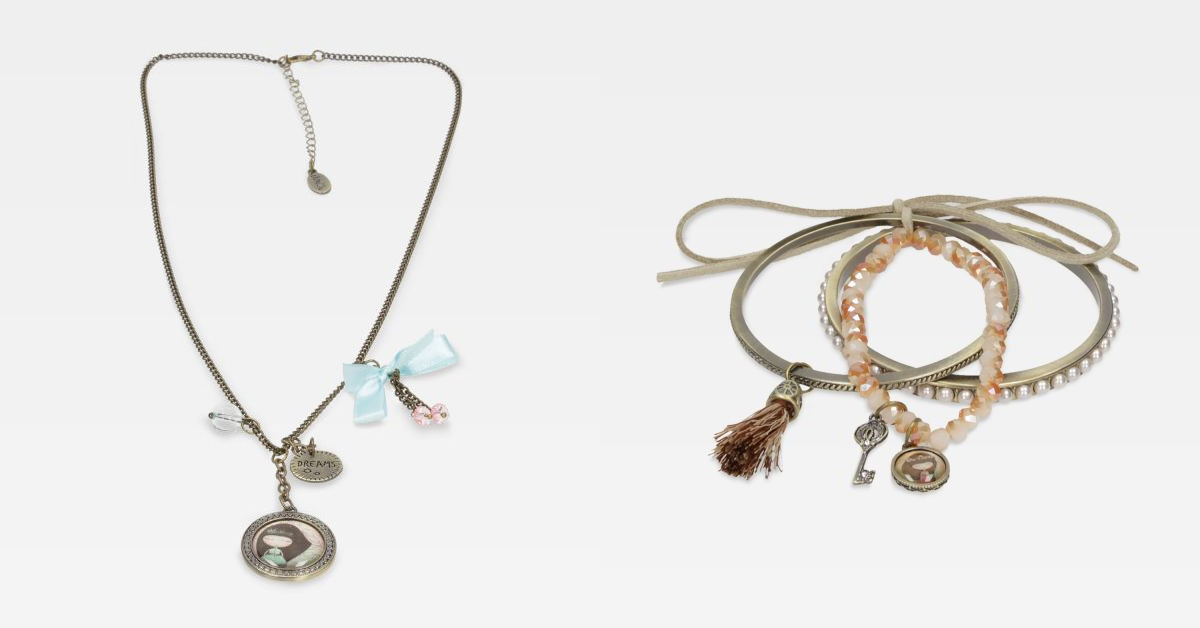 Carryalls are another favourite because they are so practical. They can be used as toiletry bags, a pencil case, to keep all your essentials in… And some girls even use them as a handbag. Choose the size and the collection that you think she will like the best and get ready to triumph!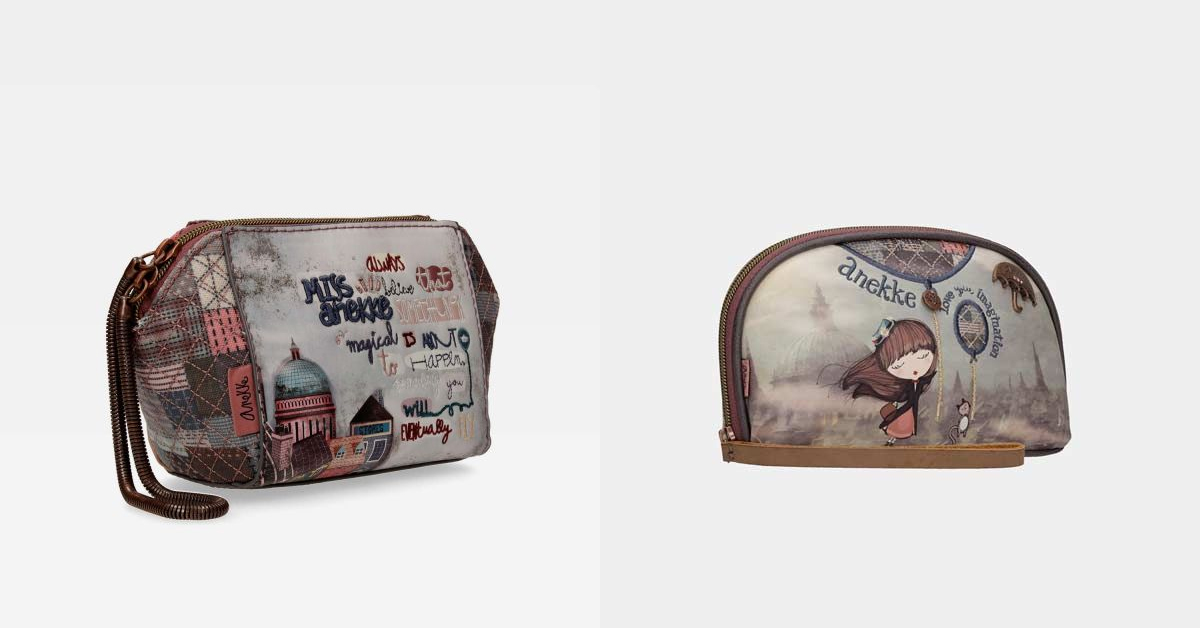 If there is something that all women have is a purse or a wallet. Not only are they functional and practical, they are also lovely! Choose according to the size of the bags and the tastes of the person you are buying for, you'll see how she loves it! Do you want to have a look? Press here!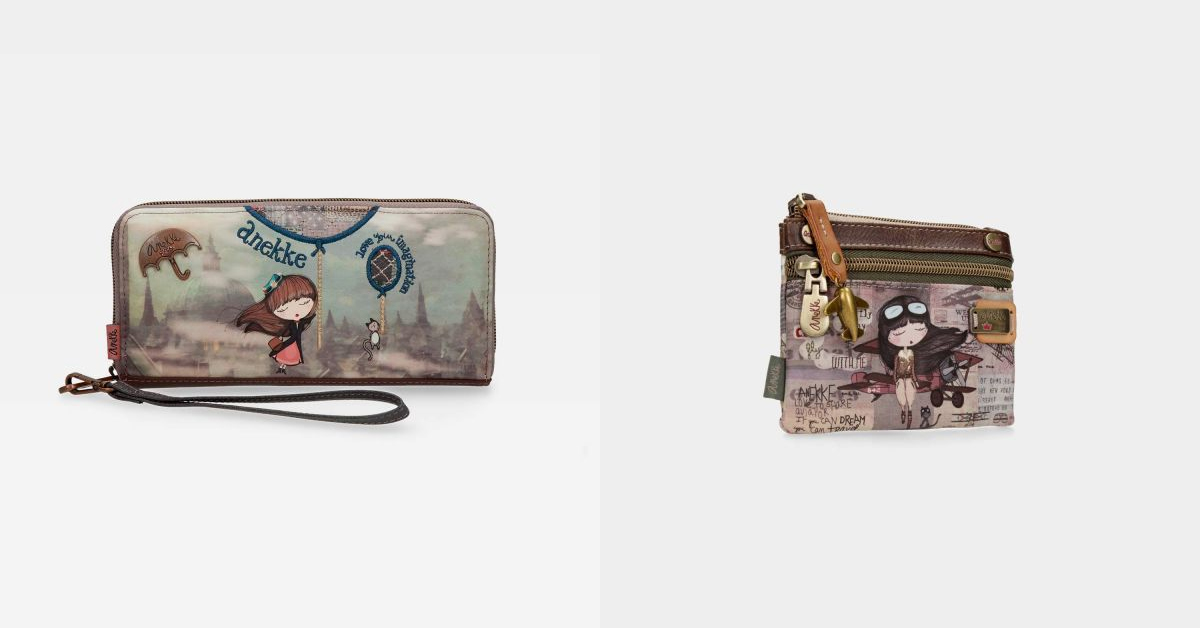 For your friends who wear prescription glasses or sunglasses or as a basic accessory, one of the most original gifts you can get them is a glasses case. But not just any glasses case!
Either the foldable case or the hard shell case with a little chain strap that can be used as a bag, this is an ideal gift for less than 20€!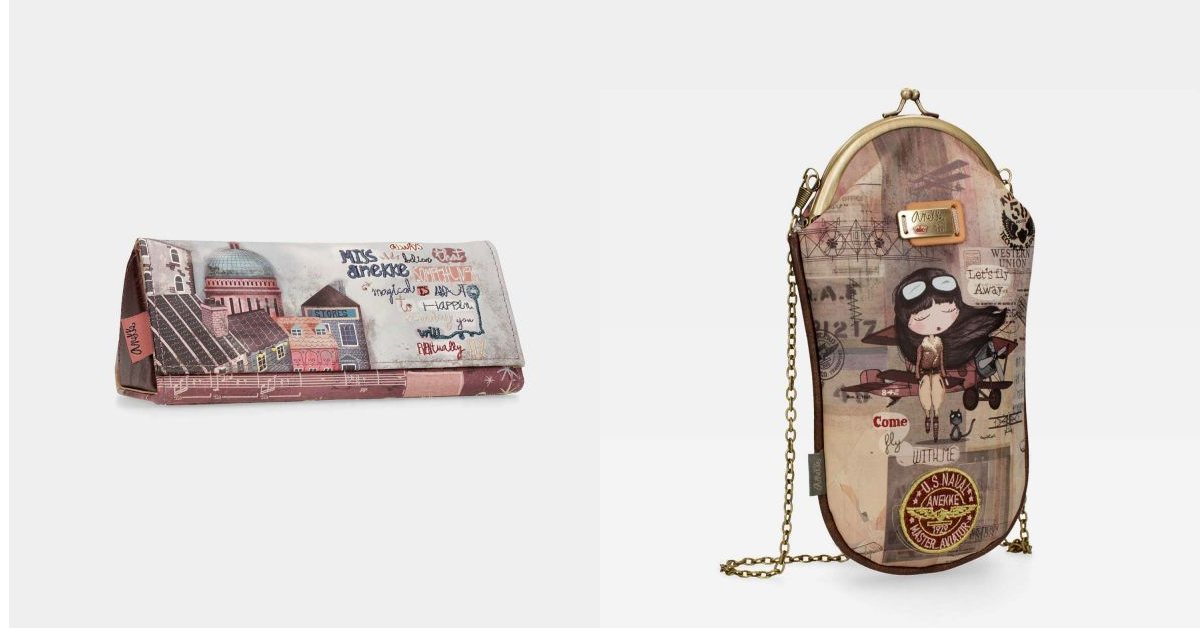 There is nothing better than always having paper and a pen on hand. To note down your favourite songs, the shopping list, everything that you mustn't forget… A small stationery kit for the person you are buying for will definitely go down well. Round it off with a pencil case, a folder… Whatever you think she will like the most according to her needs. She will certainly thank you for it!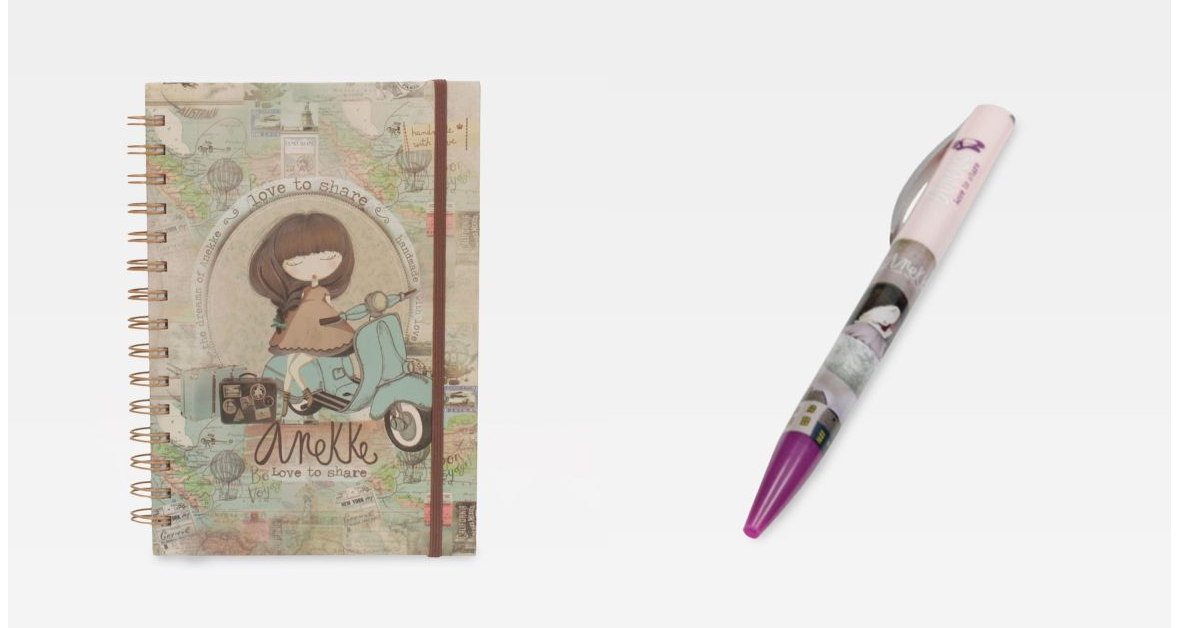 Now do you know what your secret Santa gift is going to be? I hope my advice has helped you decide how you are going to surprise that very special person. And just in case you prefer to have a look at the website before you write your own letter to Santa, you can visit it here!