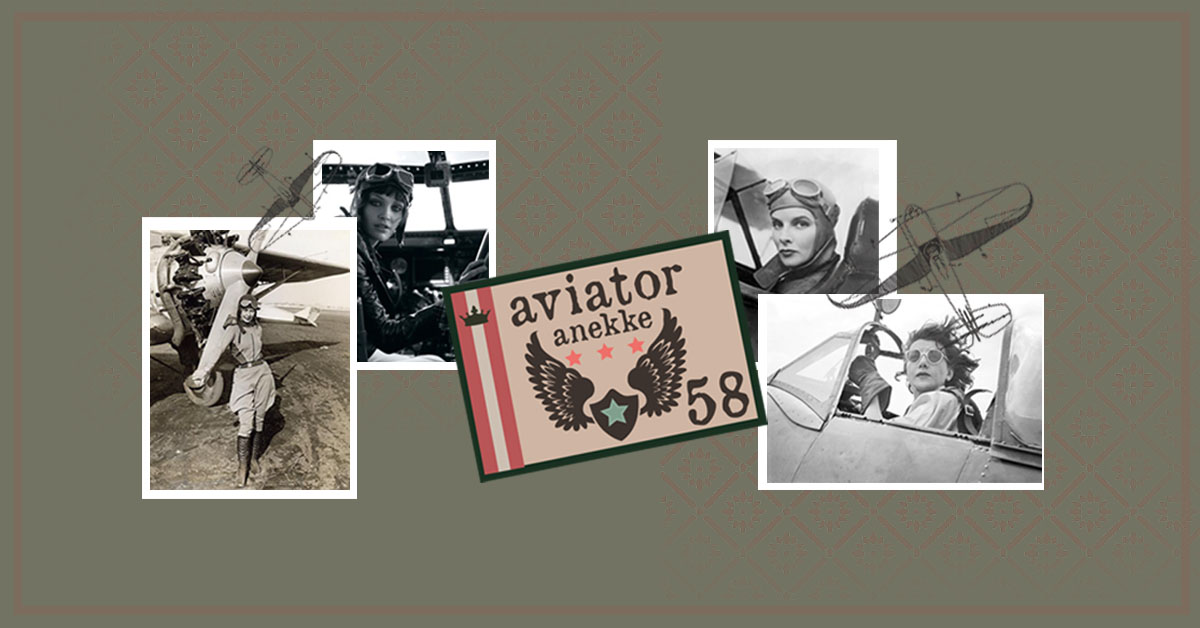 Aviator style: Winter trend 2018
Hello dear readers!
It is true that I have talked a lot recently about stories of women who inspire us, who changed the world with a small gesture, with an act of bravery that was rebellious at that time. This is the case of Amelia Earhart, the first woman who flew over the Atlantic Ocean alone, who I told you about in another post. She is one of the clear references of my Anekke Aviator collection that has obviously been influenced by this style that the collection is named after, which I love!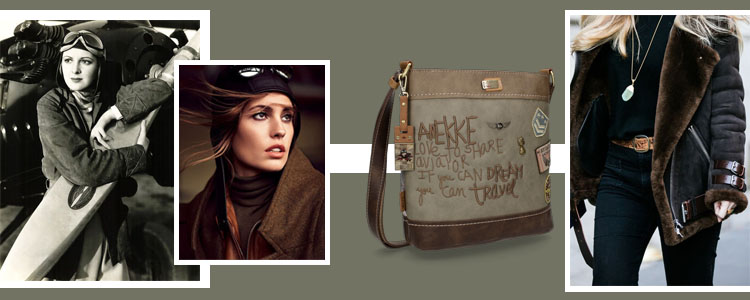 As you all know, fashion recycles itself and it can reinvent itself every season, turning the typical attire of one discipline (just like that of the world of flying) into a new fashion trend. Fur lined jackets, aviator hats and sunglasses, vintage feminine elegance… and of course, bags!
There are many clothes and accessories that are influenced by this style and when they are combined with different pieces of clothing that you use on a daily basis, very stylish and comfortable combinations are produced. Do you want me to give you a few ideas about how to combine your bag from the Anekke Aviator collection with the clothing that is really in this season? Get ready to look stunning with these looks!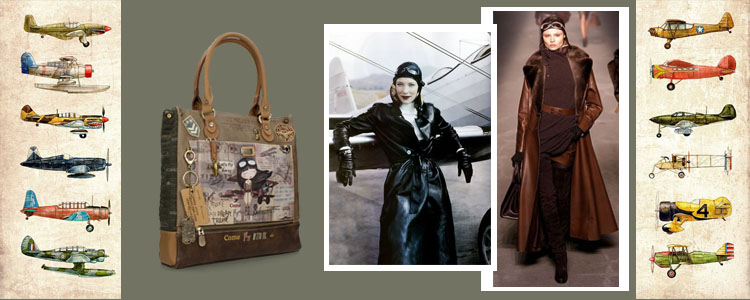 Depending on your style and the occasion, you can find a special bag just for you. The colours from the collection, the distinct brown, green and beige tones, make it easy to combine them with any type of clothing and they adapt to your style.
Because this winter you will be ready to set off on an adventure at any moment, don't forget to take everything that you need for this in your Anekke Aviator bag!

Which is your favourite style? What type of bag from the collection do you like the most? If you still haven't seen it, now you can on this link!
I hope you like it as much as I do and that you take your bag from this collection on hundreds of adventures. Because you can set off on a magical trip any day, don't forget to take me with you! ?