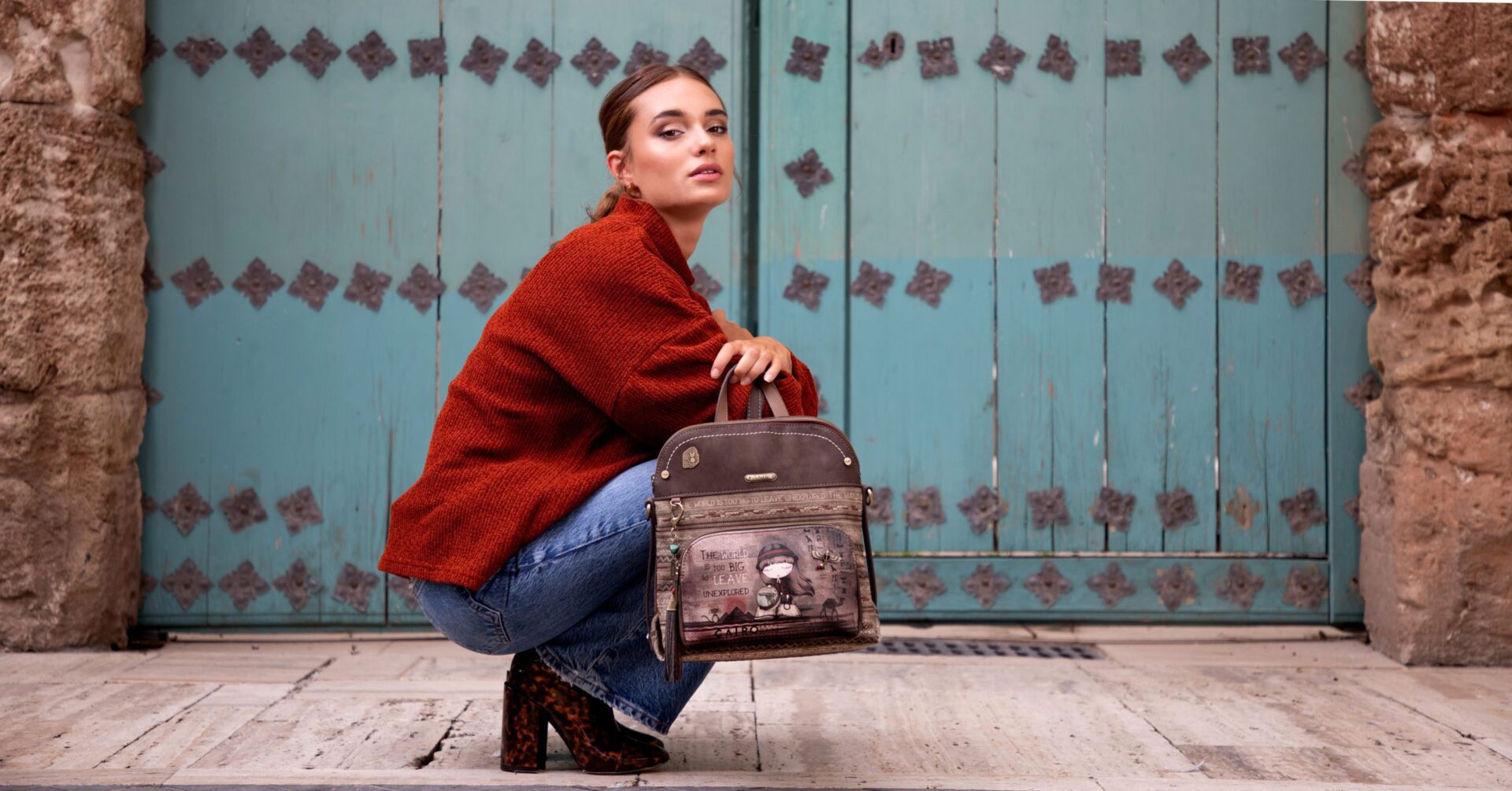 The advantages of a multiposition bag
A bag is much more than just an accessory, which is what I am going to tell you about! It is a companion that goes everywhere with us, which is why we often buy them because we love their design and on many other occasions we take other criteria into account, such as whether they are practical. Indeed there are numerous advantages of a multiposition bag. Do you want to know what they are? I am going to tell you more about them here!
Why is a multiposition bag useful?
Some days when you leave home, you don't know what is in store for you. You are more tired than usual, you are carrying more weight around than normal, you want to play with the kids, a beer after work turns into a night on the town… and your bag is always with you!
The fact that your bag adapts to all your circumstances and needs is a great advantage, make no mistake. Perhaps one day you leave home with a handbag, but after a while you feel like carrying it over your shoulder. Why not solve it with a crossbody bag? Or perhaps you prefer to turn your crossbody bag into a backpack, how about actually being able to adapt its straps to do so?
Luckily, you can find a wide variety of bags that adapt to you, without having to give up the design of course, on my website. Would you like to know more about them?
Backs-crossbody bag: an option for every day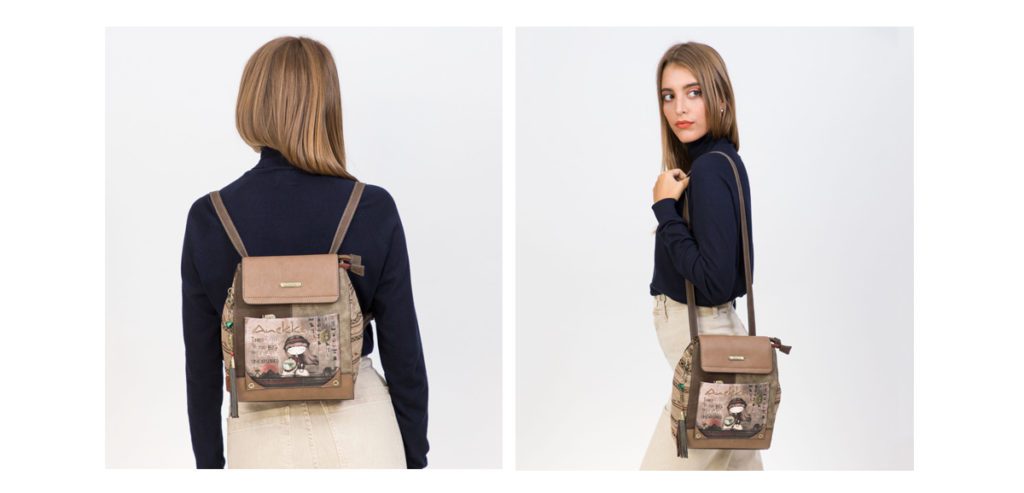 Some people are all-rounders, they usually leave home with their bag well prepared with everything they are going to need for the day ahead in it. And for this type of woman, who wants a practical, comfortable and obviously, a pretty bag, backpacks are a great option.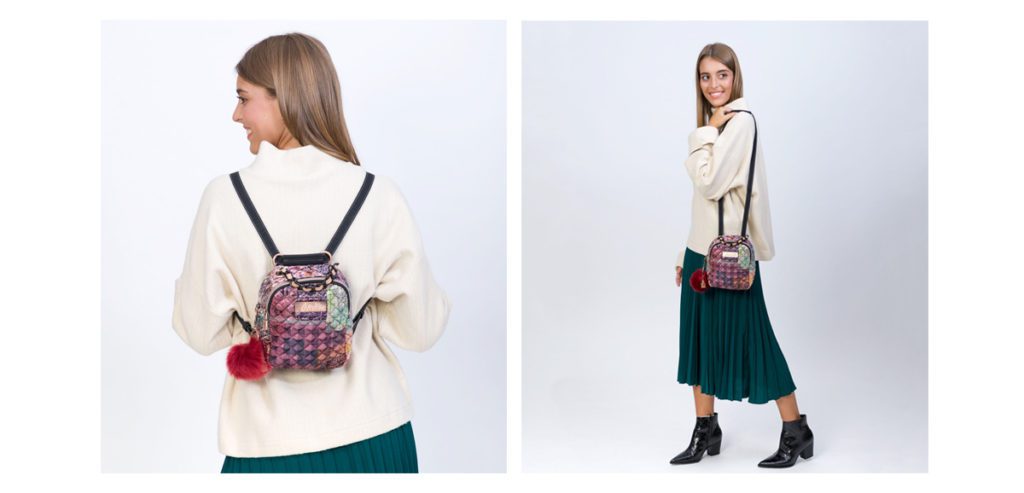 For this type of woman, the option of a backpack with adaptable straps so that it can be used as a crossbody bag, or vice versa, is a winning choice. It doesn't matter where you go, you can always carry it in the most comfortable way for you!
Handbags or straps with a crossbody bag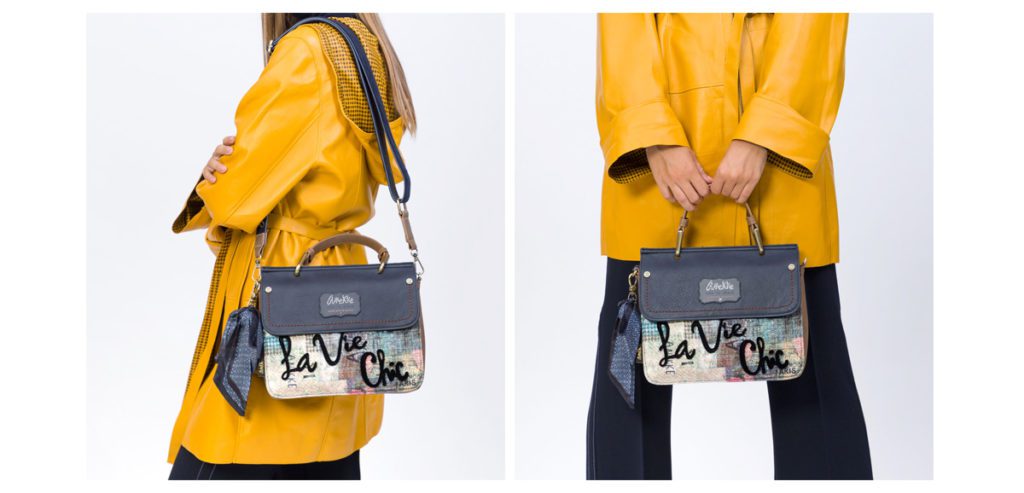 Handbags or bags with straps usually have an elegant air to them; they are very popular for all kinds of looks, although they are particularly favourites among very smart women and executives who combine them with document cases. However, sometimes it is more comfortable to carry it over your shoulder. Imagine being able to adapt it to your shoulder simply by attaching a strap to it?
This option is available in many of my bags, because if something that is pretty is also comfortable, it is twice as good!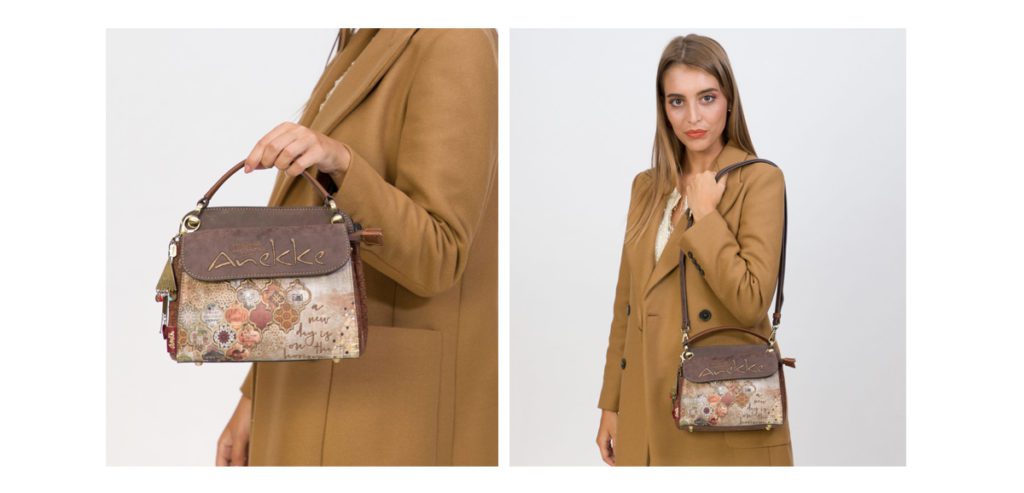 Variety is definitely the spice of life. Adapt your bag every day to suit your needs, so that you can always use it in the most comfortable and trendiest way. Do you want to have a look at the models that are available online? Now you can by clicking here. Remember that inside of "details" in every product, you can read more about each bag, size, and everything. Choose yours, decide how you will use it today and … go for a stroll!